---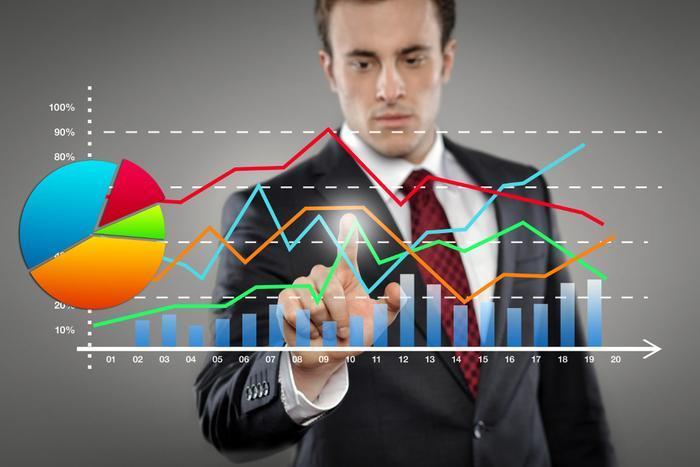 There's a good chance that the nation's economy will continue to chug along in the months ahead.
The Conference Board reports its Leading Economic Index (LEI) rose 0.6% to 126.2.
"After six consecutive monthly gains, the U.S. LEI is at its highest level in over a decade," said Ataman Ozyildirim, director of Business Cycles and Growth Research at The Conference Board. "Widespread gains across a majority of the leading indicators points to an improving economic outlook for 2017, although GDP growth is likely to remain moderate," he added, pointing out that "only housing permits contributed negatively to the LEI in February, reversing gains over the previous two months."
The LEI, a closely watched forecast of economic activity, is a composite average of several individual leading indicators. It's constructed to summarize and reveal common turning point patterns in economic data in a clearer and more convincing manner than any individual component -- primarily because it smooths out some of the volatility of individual components.
The ten components of the LEI include:
Average weekly hours, manufacturing
Average weekly initial claims for unemployment insurance
Manufacturers' new orders, consumer goods and materials
ISM Index of New Orders
Manufacturers' new orders, nondefense capital goods excluding aircraft orders
Building permits, new private housing units
Stock prices, 500 common stocks
Leading Credit Index
Interest rate spread, 10-year Treasury bonds less federal funds
Average consumer expectations for business conditions
---