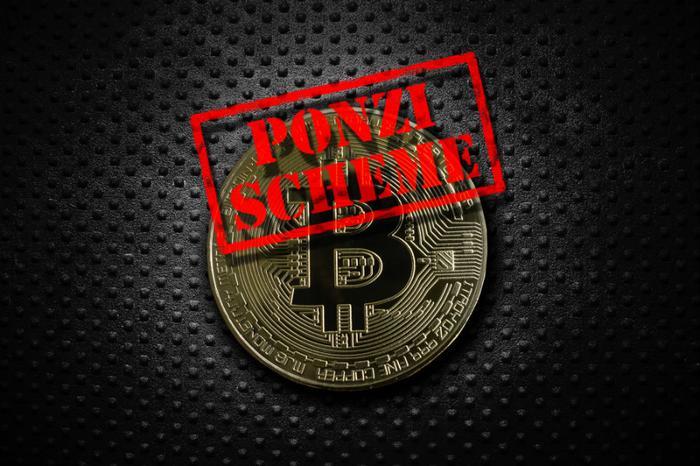 The U.S. Attorney for the Southern District of New York has charged Konstantin Ignatov and his older sister Ruja Ignatova with running "a multibillion-dollar pyramid scheme" through OneCoin, a cryptocurrency they helped found in 2014.
Ignatov has been arrested, but his sister remains at large. The pair is accused of orchestrating a multi-level marketing network that persuaded consumers to buy OneCoin packages that had no real value.
Bulgaria-based OneCoin allegedly rigged prices, sold nonexistent coins, and didn't even have a true, verifiable blockchain to manage the virtual currency.  
"As alleged, these defendants created a multibillion-dollar 'cryptocurrency' company based completely on lies and deceit," Manhattan U.S. Attorney Geoffrey S. Berman said in a statement. "They promised big returns and minimal risk, but, as alleged, this business was a pyramid scheme based on smoke and mirrors more than zeroes and ones. Investors were victimized while the defendants got rich."
Defrauding investors
Investigators say OneCoin, which is still running, was created with the sole purpose of defrauding investors. Between 2014 and 2016, OneCoin made about €2.2 billion ($2.5 billion) in profit, according to the US Justice Department.
"This is an old scam with a virtual twist," IRS Special Agent in Charge John R. Tafur said in a statement. "IGNATOV and IGNATOVA allegedly convinced victims to invest in OneCoin based on complete lies about the virtual currency."
"IRS Criminal Investigation is committed to investigating cryptocurrency scams in an effort to protect the American public and bring cryptocurrency crooks to justice," Tafur said.
The uncovering of the alleged scheme serves as a reminder to consumers that multi-level marketing and tiered referral systems are red flags, especially during a time when officials are still trying to figure out how to regulate virtual currencies.