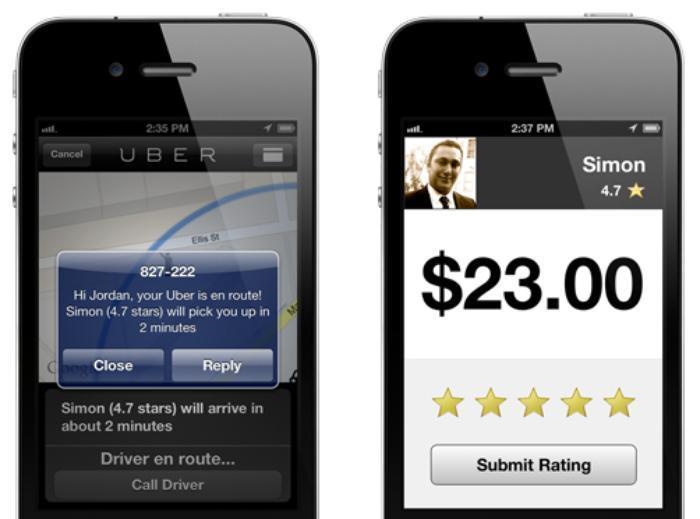 The latest headache for Uber and Lyft comes in the form of a lawsuit that charges the companies illegally deny access to disabled consumers who use wheelchairs or other mobility devices.
Licensed taxis and bus companies are required to provide wheelchair-accessible vehicles when requested under terms of the Americans with Disabilities Act (ADA) but three Texas plaintiffs say Uber and Lyft simply ignore the requirement, Courthouse News Service reports.
The suit, filed by wheelchair user Dan J. Ramos of San Antonio and two Houston women, charges that Uber and Lyft provide their drivers with no training about the ADA and allow them to deny services to disabled consumers.
Cream-skimmers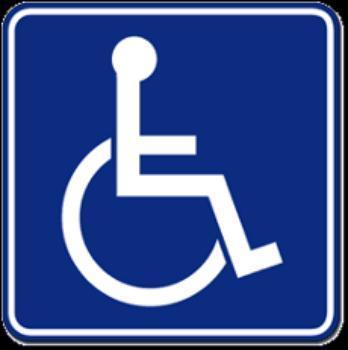 It's far from the only legal challenge the companies face. State and local agencies around the country have tried to regulate the companies and their free-lance drivers, with varying degrees of success.
Cab drivers in Chicago, Hartford, San Antonio and Houston have filed their own suits, charging that Uber and Lyft are operating illegally as taxi companies. 
The cabbies charge that Uber and Lyft are "unlicensed services" that are "skimming only the profitable trips." Critics have also charged that Uber and Lyft allow their drivers to ignore calls from neighborhoods perceived as dangerous, something licensed cabbies are not allowed to do.