---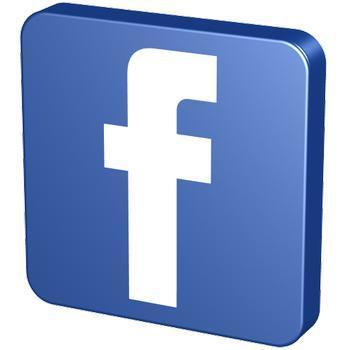 Facebook's facial scanning software is the subject of a lawsuit that has just cleared one hurdle and may finally be headed to trial. The lawsuit charges that Facebook is violating an Illinois state law by scanning uploaded photos and trying to put names with the faces.
The suit was filed last year by three Illinois residents who alleged that Facebook had violated state law by failing to properly alert users to the fact that it was storing millions of photographs and trying, through its Tag Suggestions feature, to match them with identifying information.
Facebook argued that the case could not be brought under Illinois law because its terms of use specify that California law governs any disputes.
But U.S. District Court Judge James Donato held that Illinois "has a greater interest in the determination of the case" and said that its Biometric Information Privacy Act would be "written out of existence" if Facebook's argument was allowed to stand.
Facebook is expected to appeal Donato's ruling, as it could set a precedent making it easier for users of social media to bring lawsuits based on the laws of the states where they reside.
"Ambiguous statements"
Users can opt out of the Tag Suggestions feature, but the lawsuit says doing so is difficult, thanks to "ambiguous statements" in Facebook's help pages. We decided to take a look and see if the explanations were clear.
Here's how Facebook explains the tagging process in its Help section: 
"When you're tagged in a photo, or make a photo your profile picture, we associate the tags with your account, compare what these photos have in common and store a summary of this comparison. If you've never been tagged in a photo on Facebook or have untagged yourself in all photos of you on Facebook, then we do not have this summary information for you."
And here's how Facebook says you can turn off tagging:
To choose who sees suggestions to tag you in photos:

Click  at the top right of any Facebook page and choose Settings
Click Timeline and Tagging in the left column
Next to How can I manage tags people add and tagging suggestions?, click Who sees tag suggestions when photos that look like you are uploaded?
Choose an option from the dropdown menu

When you turn off tag suggestions, Facebook won't suggest that people tag you in photos that look like you. Keep in mind that friends will still be able to tag photos of you.
There's more, but these perhaps somewhat murky examples may provide a preview of the semantic arguments likely to be tossed about if the case ever makes its way to trial.
---