---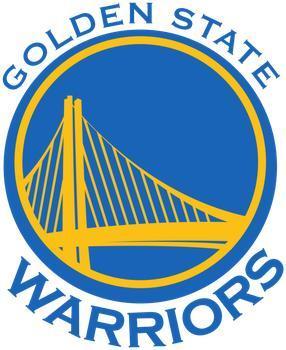 As National Basketball Association (NBA) champs in 2015 and runners-up this year, the Golden State Warriors are a very popular team, with thousands of fans downloading the team's official app.
The app provides schedules, player profiles, scores, and news updates, along with other information, like an interactive map of Oracle Arena, where the Warriors play.
But a lawsuit filed in California claims it does something else – turns on an Android smartphone microphone, creating a potential privacy issue.
According to the suit, filed in federal court in San Francisco, the defendants, which include the basketball franchise, engages in the "unlawful practice of systematically and surreptitiously intercepting consumers' oral communications without their consent."
Seeking class action status
The suit, which seeks class action status, alleges the app is in violation of the Electronic Communications Privacy Act. The plaintiff, a New York resident, claims the purpose of the breach is to determine the location of the consumer in order to tailor ads and promotions.
The suit does not claim that someone from the Warriors, or its affiliates, is actually listening to conversations. Rather, it says the app uses beacons to precisely locate fans and send them ads on their phones. It does that by producing audio signals around Oracle Arena that are picked up by the microphones on smartphones.
Damages
The suit is asking for at least $10,000 in damages for each of the estimated 100,000 consumers who have downloaded the app.
It turns out taking control of the microphone on your smartphone isn't that hard to do. And while this particular case only involves Android phones, iPhone users may also have something to worry about.
As we reported last week, there is malware out there targeting previously unknown vulnerabilities in Apple's mobile operating system. These flaws could not only let hackers take over your phone, they could also track your movements and turn on your microphone.
Fortunately, iPhone users can resolve the issue easily by simply downloading the latest version of iOS.
---