---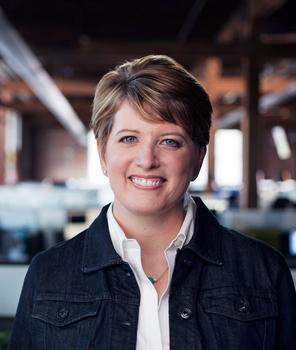 A federal class action lawsuit charges that executives of the popular consumer site Angie's List used false and misleading statements to inflate the company's stock price and engaged in ethically questionable business practices by allegedly forcing companies to pay for favorable ratings and "hot leads" from prospective customers, Courthouse News Service reported.
Lead plaintiffs Eva and Harold Baron charge that Angie's List failed to disclose that it was issuing free subscriptions to inflate its subscriber list while, on the other side of its business, forcing companies to pay hefty fees in exchange for favorable ratings and customer referrals despite its advertising claim that "You can't pay to be on Angie's List."
The suit charges that executives of the company inflated the company's stock price with misleading statements throughout 2013, then sold off much of their own stock for more than $13 million.
"Angie's List believes the securities suit is without merit and will vigorously defend itself against this lawsuit," said spokeswoman Cheryl Reed.
The suit names Angie's List Inc., CEO William S. Oesterle, Chief Marketing Officer Angela R. Hicks Bowman, Controller and Interim CFO Charles Hundt, CFO Robert R. Millard and Chief Technology Officer Thapar Manu.
The suit alleges that Angie's List stock reached a high of more than $28 per share on July 18, the day on which "certain of the individual defendants cashed in" by selling portions of their holdings.
"False and misleading"
The Barons claim that the company's growth and revenue forecasts were false and misleading because they failed to disclose key facts, including:
"that the legitimacy of the service provider side of Angie's List's business model was dubious, as service providers were forced to pay Angie's List thousands of dollars a year in order to be listed as highly rated service providers, and if they did not, they would not get customer referrals from Angie's List;

"that Angie's List did not vet the service providers listed and recommended on its website, either for qualifications or for safety, leading many consumers to question the value of its recommendations, causing them to be unwilling to pay outsized membership fees."
On Sept. 30, defendant Manu was fired and the share price dropped by 10 percent in one day, falling to $20.30 on Oct. 1, the suit charges. By Oct. 24, the share price was down to $14.64, nearly half what it was when the company executives sold their shares.
The Barons seek class certification and damages for securities violations.
---