---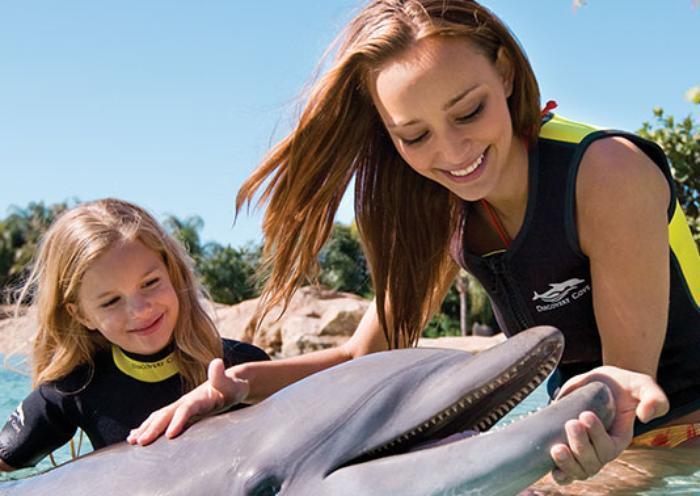 A California woman has filed a lawsuit against SeaWorld, claiming that the company defrauds customers by automatically renewing (and charging their credit cards for) their memberships without their consent.
Courthouse News reports that lead plaintiff Shery Gargir filed the complaint in San Diego and is seeking class-action status. Gargir claims that she bought a two-year membership to SeaWorld, which automatically renewed on a month-to-month basis after the initial two-year subscription expired.
Gargir is not the only person to make such claims against SeaWorld. Last December, a man named Jason Herman filed a similar complaint against SeaWorld in Florida (and two weeks ago, a federal judge in that state refused SeaWorld's request to dismiss Herman's case).
Gargir and Herman are both seeking class action status for their suits; Gargir, according to Courthouse News, is seeking to represent other California consumers who bought one or two-year SeaWorld passes within the last four years, whereas Herman's lawsuit proposes a class of SeaWorld customers from four states: California, Florida, Texas and Virginia.
---