---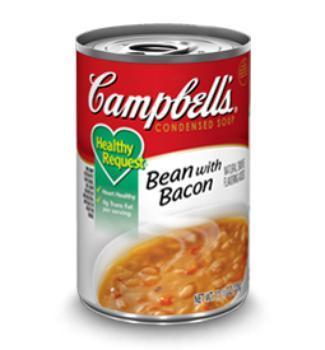 A lawsuit charges that the American Heart Association (AHA) defrauds consumers by selling its "Heart-Check" logo to Campbell Soup and other processed-food manufacturers.
In the suit, which seeks class action status, lead plaintiff Kerry O'Shea says Campbell's motto should be: "Unhealthy, but maybe not as bad for you as other products."
On its website, the AHA boasts that the Heart-Check mark "has the strongest aided brand awareness and trust among leading on-package nutrition icons."
"Since its creation in 1995, the Heart-Check Food Certification Program has helped consumers eat healthier and lead by example for friends and family. Identifying heart-healthy foods is a solid first step in building a heart-healthy lifestyle," according to the AHA.
But O'Shea's suit says the Heart-Check is for sale to food manufacturers whose products are not exactly health food. Campbell pays an annual licensing fee for at least 97 of its products that the suit says "run directly counter to the AHA's stated mission," which is to eliminate cardiovascular diseases and stroke, Courthouse News Service reports.
"The AHA, for a fee, abandons its general, noncommercial dietary and nutritional guidelines -- which categorically rule out unhealthy processed products, including Campbell's soups ... and agrees to certify as heart-healthy products that merely meet the minimum criteria for certain FDA-regulated health claims, rather than the AHA's own more demanding standards."
"When you spot the American Heart Association's Heart-Check mark, you'll instantly know the food has been certified to meet the American Heart Association's guidelines for a heart-healthy food," AHA says in a section of its website aimed at consumers.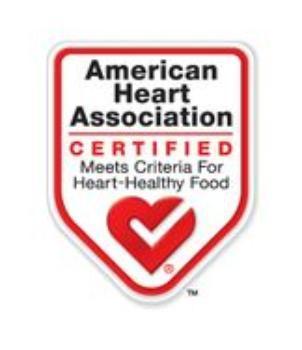 The suit charges that the practice "not only causes consumers to overpay for Campbell's AHA-certified soups, but also presents substantial health risks to all consumers, including the more than five million American consumers suffering from congestive heart failure."
A single serving of Campbell's AHA-certified soups contains nearly three times the amount of sodium permitted by the AHA's noncommercial nutritional guidelines, while a full can contains between six and seven times that amount, the lawsuit alleges.
---