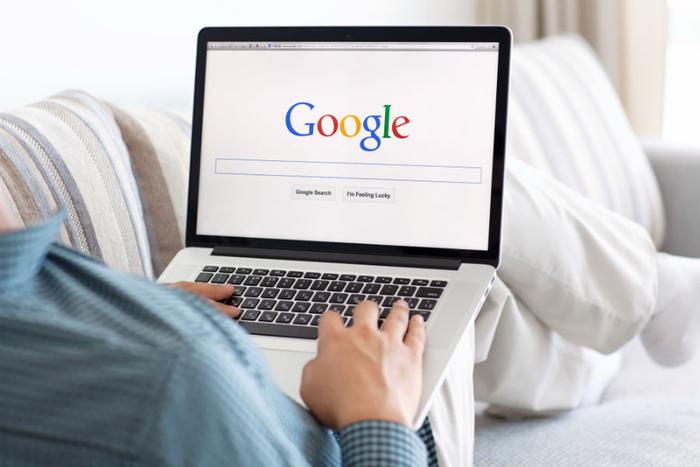 Google is facing a lawsuit accusing it of illegally violating the privacy of millions of users by tracking their use of the internet via browsers set to "private" browsing mode. The lawsuit filed Tuesday seeks at least $5 billion; $5,000 per user or three times actual damages, whichever is greater, according to Reuters. 
The proposed class action suit claims Google improperly collected location information, as well as information about what users are viewing online through plug-ins that included Google Ad Manager and Google Analytics. 
"Billions of times a day, Google causes computers around the world to report the real-time internet communications of hundreds of millions of people to Google," according to the complaint filed with the federal court in San Jose, California.
Privacy violation accusations
The suit is just the latest in a string of accusations accusing Google of invading user privacy. Last week, Arizona's attorney general filed a lawsuit against Google accusing the company of illegally collecting users' location data and using it for advertising purposes. 
"While Google users are led to believe they can opt-out of location tracking, the company exploits other avenues to invade personal privacy," Attorney General Mark Brnovich said in a statement.
"It's nearly impossible to stop Google from tracking your movements without your knowledge or consent," he added. "This is contrary to the Arizona Consumer Fraud Act and even the most innovative companies must operate within the law."
An article published by the Associated Press debunked Google's claim that turning location history off means users aren't tracked. The report found that Google collects location information from users with location history turned off via settings such as Web & App Activity. 
Last August, Google proposed a set of standards called the "Privacy Sandbox" that would strike a balance between protecting consumers' privacy and allowing advertisers to continue showing targeted ads. The tech giant said it was interested in creating "a secure environment for personalization that also protects user privacy."