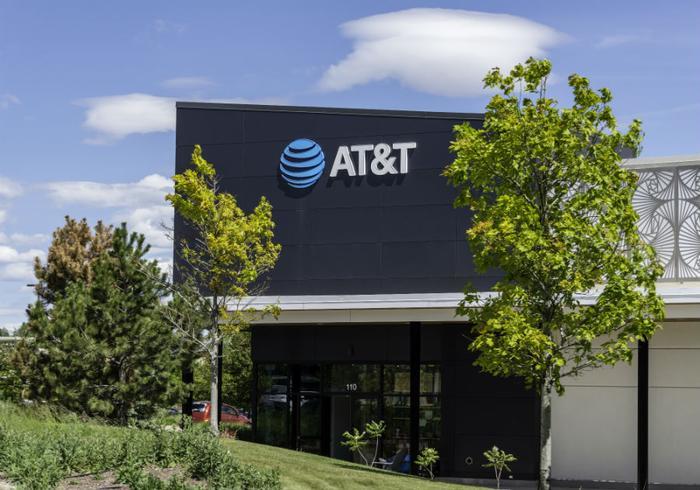 A new lawsuit has been filed against AT&T that accuses the company of boosting its AT&T TV Now (formerly known as DirectTV Now) subscriber numbers. The allegations suggest that the company used fake users in order to give the illusion of sustained customer growth, Bloomberg reported.
The suit, which is seeking class action status, alleges "wide-ranging fraud, abusive sales tactics, and misleading statements to the market concerning its internet streaming service." It claims AT&T's management carried out these tactics to impress investors and hide certain technical problems with the product. 
Investor law firms Pomerantz LLP and Labaton Sucharow LLP contend that "AT&T management conceived and ordered a scheme to create bogus DirecTV Now accounts in order to mask the dire reality of its new and unproven service – and then lied to investors about the success of the flagship product." 
Illusion of growth
Employees were allegedly "encouraged" by managers to tack on DirecTV Now subscription fees to subscribers' accounts without their knowledge or consent, as well as to create multiple accounts.
"Employees were taught and actively encouraged to convert activation fees that customers traditionally had to pay to upgrade their phones into DirecTV Now subscriptions by waiving the fee, but charging the customer anyway," the lawsuit alleges. 
Recently fired employees said as many as five accounts would be created when a customer signed up for DirecTV Now. Those accounts would be canceled after the sale was made so that the staff member could get a bonus commission. 
"Another former employee in Hawaii stated that 'at least half' of the DirecTV Now accounts were 'bogus,' based on what he was seeing internally," the suit noted. "Another former employee who fielded online customer complaints from across the country estimated that he was seeing between 20-40 complaints per week from customers being billed for DirecTV Now despite not signing up for an account." 
The scheme was carried out ahead of the company's merger with Time Warner. AT&T said in a statement that it plans "to fight these baseless claims in court."