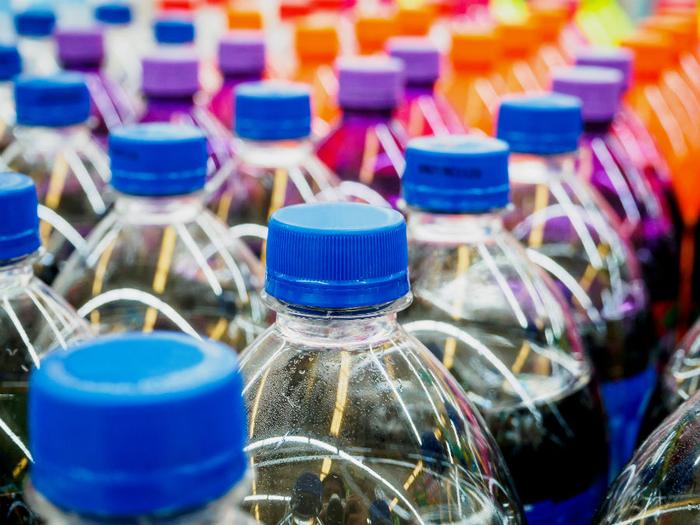 On Wednesday, the Pennsylvania Supreme Court upheld Philadelphia's tax on sweetened beverages. The State Supreme Court ruled that the 1.5-cent-per-ounce levy, which took effect in January 2017, does not illegally duplicate another existing tax.
The 4-to- 2 ruling rejected a challenge to the soda tax by retailers and distributors. City leaders and supporters of the tax are counting the ruling as a victory, while opponents say they will continue to fight the "wildly unpopular" soda tax.
Last year, the Philadelphia soda tax raised nearly $79 million. The money was used to help fund Philadelphia's pre-kindergarten program, libraries, parks, community schools, and recreation centers.
Raised millions of dollars
"5500 kids in Philly win today. Soda tax for pre-k is legal" tweeted Donna Cooper, executive director of Public Citizens for Children and Youth in the city.
Mayor Jim Kenney said the move will allow the city to move forward with its plans for the money that had been withheld while the issue was being pushed through the courts.
"These programs, funded by the beverage tax, will fuel the aspirations and dreams of those who have waited too long for investments in their communities," Kenney said in a statement. "The City of Philadelphia will now proceed expeditiously with our original plans — delayed in whole or part by nearly two years of litigation — to fully ramp up these programs, now that the legal challenge has been resolved."
In addition to funding the city's pre-kindergarten and community programs, research has shown that the soda tax has been effective in promoting healthier habits.
Since the city began taxing sodas, energy drinks, and other sweetened beverages, its residents became about 40 percent less likely than residents of three nearby municipalities to have a soda every day, Drexel University researchers found. Philadelphians are also 64 percent less likely to drink an energy drink on a daily basis.
Not everyone is happy
The court's ruling didn't sit well with everyone. A group called Ax the Philly Bev Tax voiced its disappointment with the decision to uphold the soda tax, which adds about $1 to the cost of a 2-liter bottle of soda.
"This tax has cost nearly 12-hundred local jobs because consumers are fleeing to the suburbs. Why shop in the city when you can drive a few miles over the border and save a whole lot of money on your grocery bills Second, the tax isn't bringing in the revenue that was promised," said spokesman Anthony Campisi.
The group is pushing for a bill in the state legislature that would ban the tax.
"It is now up to our elected officials to listen to the concerns of their constituents and provide Philadelphians much needed relief by reversing this tax," Campisi said. "There is still an opportunity to go back to the City Council. The people of Philadelphia and Pennsylvania generally really don't like this tax."