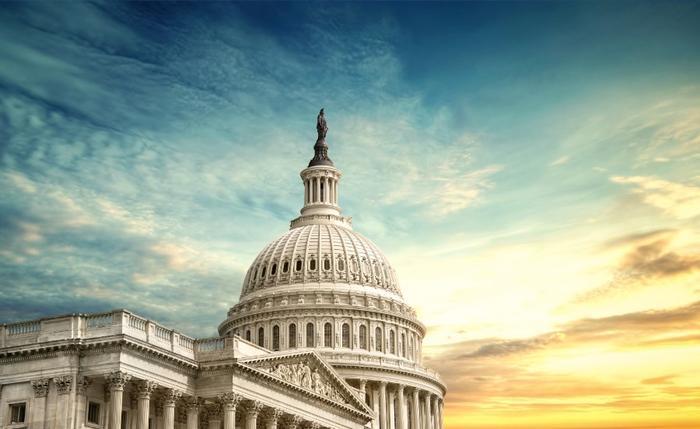 After several days of negotiations, lawmakers appear to be close to ending discussions on a stimulus bill to address the coronavirus outbreak. Speaking to reporters on Capitol Hill on Monday night, U.S. treasury secretary Steven Mnuchin said there are just a few small issues left to be resolved before the legislation can move forward. 
"I think we've made a lot of progress. There's still a couple of open issues, but I think we're very hopeful that this can be closed out [on Tuesday]," he said. 
The stimulus bill is expected to contain roughly $2 trillion in aid, which would be doled out to workers and businesses affected by the coronavirus pandemic. The legislation would also send direct payments to many individual Americans.
"We expect to have an agreement tomorrow morning," Senate minority leader Chuck Schumer told reporters. "There's still a few little differences. Neither of us think they're in any way going to get in the way of a final agreement."
Economic relief 
Democrats are pushing for two key issues to be included in the bill: worker protections and money for hospitals. Schumer said the two issues are "very strongly in the bill," but he didn't provide specifics. He also said the bill contains "unemployment insurance on steroids." 
For those who lose their job during the crisis, Schumer said the bill would require the federal government to pay their full salary for several months. 
"The federal government will pay your salary, your full salary for now four months," he said. "We had asked for four months and four months looks like what we're going to get when we come to this agreement."
"We are very, very pleased with what seems to be moving forward in the bill," he added.