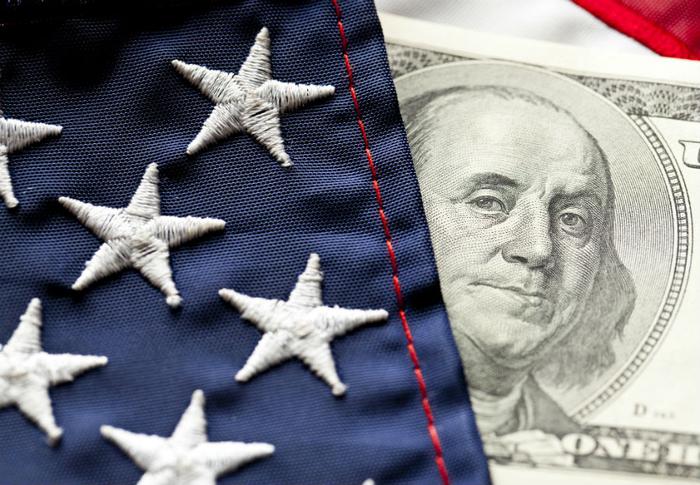 Under a proposed plan from a pair of Democratic lawmakers, Americans over the age of 16 who make less than $130,000 per year would be eligible to receive cash payments from the government for at least six months and until unemployment sinks back down to pre-COVID-19 levels. 
The Emergency Money for the People Act -- which was introduced Tuesday by Rep. Ro Khanna and Rep. Tim Ryan -- would deposit at least $2,000 a month into Americans' pockets via direct deposit, check, or mobile apps such as Venmo. Families would receive an additional $500 per child. 
"As millions of Americans file for unemployment week over week, we have to work quickly to patch the dam — and that means putting cash in the hands of hard-working families," Ryan said in a press release.
One-time check 'isn't going to cut it'
The proposed plan comes ahead of the anticipated dispersal of stimulus checks from the IRS as part of the coronavirus relief package. Khanna and other critics argue that those checks won't "cut it" for Americans who are struggling financially in the midst of the health crisis.
"A one-time, $1,200 check isn't going to cut it," Khanna said. "Americans need sustained cash infusions for the duration of this crisis in order to come out on the other side alive, healthy, and ready to get back to work. Members on both sides of the aisle are finally coming together around the idea of sending money out to people. Rep. Ryan and I are urging leadership to include this bill in the fourth COVID relief package to truly support the American working class."
Jobless claims have surged in response to consumers being urged to stay home to slow the spread of the coronavirus. In total, nearly 22 million people (or one-in-eight of the workforce) have filed for unemployment in the past four weeks.