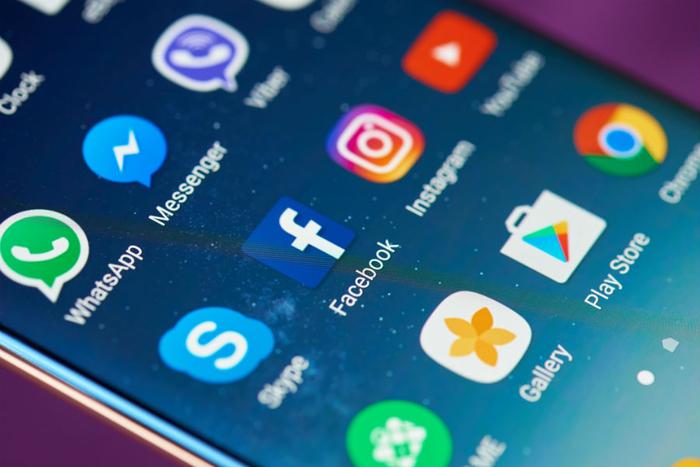 After a day of hearings on Capitol Hill, one thing appears to be clear: lawmakers don't like big technology companies and don't trust them.
"Facebook is dangerous," said Sen. Sherrod Brown (D-Ohio) at a Senate Banking Committee hearing. "Like a toddler who's gotten his hands on a book of matches, Facebook has burned down the house over and over, and called every arson a learning experience."
Facebook joined Amazon, Google, and Apple for grillings Tuesday at three separate congressional hearings where lawmakers questioned the companies' patriotism or accused them of stifling competition.
Google had to answer questions about whether it was aiding the Chinese military. A company executive assured Congress is was not. The charge emerged over the weekend when technology entrepreneur Peter Thiel claimed that the search giant was secretly helping China.
Roughest treatment saved for Facebook
But Facebook appeared to get the roughest reception. In an appearance before the Senate Banking Committee, David Marcus, the executive heading up Facebook's Libra digital currency project tried to placate lawmakers by saying the company expects the digital currency to be "licensed, regulated, and subject to supervisory oversight."
For the most part, lawmakers weren't buying it. 
"I don't trust you guys," said Sen. Martha McSally (R-Ariz.). "So instead of cleaning up your house, now you're launching into another business model with Calibra here."
Facebook has just resolved issues concerning its privacy violations. The Federal Trade Commission (FTC) late last week voted to fine the social media giant a record $5 billion to settle charges arising out of last year's Cambridge Analytica scandal. That firm made unauthorized use of the personal data of millions of Facebook users to target political ads.
Antitrust concerns
Facebook also came in for its share of bashing before the House Judiciary Committee, which also heard subpoenaed testimony from Google, Amazon, and Apple. Lawmakers' chief complaint appeared to be that the companies had grown too large to be fair to competitors.
Rep. Henry Johnson (D-Ga.) told the tech executives he believed much of their success is due to leveraging their massive user bases. Others suggested Big Tech had given itself an unfair advantage when it sold its own products side by side with competitors on its platforms.
"Is Facebook a monopoly?" asked Rep. Joe Neguse (D-Colo.), observing that Facebook owns four of the largest six social-networking platforms.
All four companies are currently under investigation by federal agencies to determine if their size and economic clout pose a threat to consumers and competing companies.