---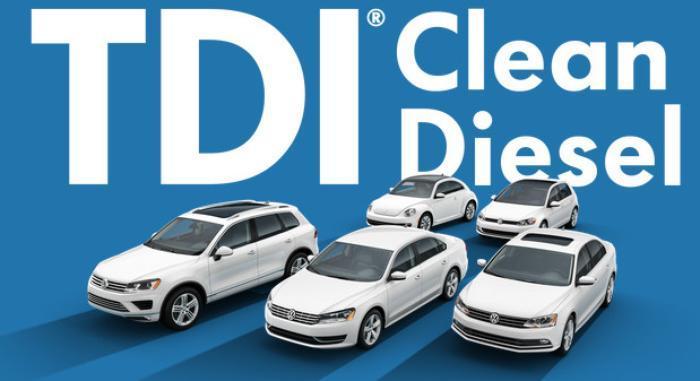 Volkswagen already faces more than 400 lawsuits filed by U.S. consumers over its use of sophisticated computer software to cheat on emission tests as well as investigations by government agencies, but the latest lawsuit, if successful, may produce results that actually benefit the general public.
It was filed today by the Center for Auto Safety (CAS), a Washington, D.C. non-profit that has been battling the auto industry for 45 years. Unlike the private lawsuits which seek monetary damages for VW and Audi owners, the center's suit seeks action to clean up the damage from VW's actions and ensure the violations are not repeated.
Specifically, the lawsuit seeks an injunction ordering VW:
To remediate the environmental harm caused by VW's emissions relief,
To appoint an independent organization to monitor VW's compliance with state and federal laws as well as other relief granted in this lawsuit, and
To order VW to pay a portion of its annual net profits into an independent fund administered by third parties to a non-profit organization to offset the environmental damage.
"Unprecedented corporate crime"
"CAS has sued VW and Audi because they committed an unprecedented corporate crime and fraud on the public that requires injunctive relief to remedy the harm caused by their violations of state and federal environmental and consumer protection laws," said Clarence Ditlow, executive director of the center. "Class actions and government enforcement actions result in headlines, penalties and settlements that do nothing to change underlying corporate behavior or remediate the underlying damage caused by illegal behavior."
Ditlow said other sanctions commonly imposed on automakers also fall short.
"The independent monitors and auditors sanctioned by the Justice Department and federal agencies are nothing more than corporate law firms and employees who are all too willing to sign off on the behavior of their employers in documents filled with withheld redactions. When so-called independent funds are set up as was done in the Toyota Unintended Acceleration class action, they go to auto company designed programs that benefit the auto maker, not the consumer," Ditlow said, vowing that his group will get results.
"CAS will use its integrity and skills acquired through 45 years of battling the auto industry to ensure that this litigation will reform VW and Audi once and for all and set a precedent for all other auto companies in the future," Ditlow said in an email to ConsumerAffairs.
---