---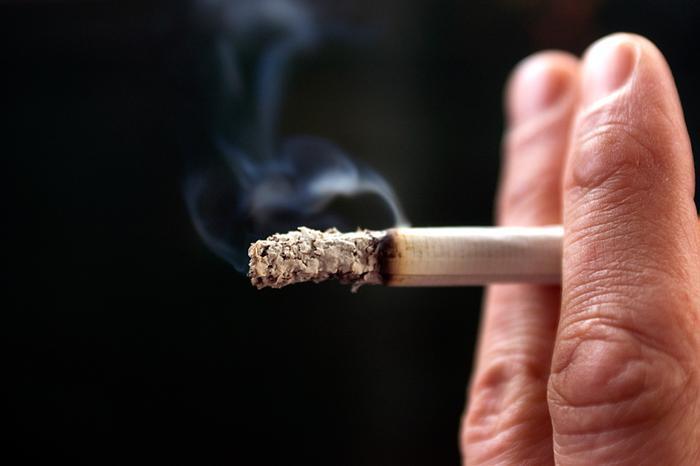 Alarmed by an increase in the smoking rate, health departments around the country are doubling down on their efforts to persuade consumer to quit.
In New York City, the health department is distributing a one-minute television ad, "Last Dance," produced in Australia by Quit Victoria. The ad depicts a man dying from smoking-related cancer having a last dance with his wife while their child looks on.
The new ad depicts the harsh truth about smoking – it not only devastates the health of smokers, but also families who must care for the smoker and are ultimately left behind to mourn the loss of their loved one. The ad ends by asking smokers to quit smoking today.
The NYC health department estimates its efforts in the past have motivated more than 700,000 requests to seek assistance in quitting over the last nine years. But the current rate of adult smokers has increased from 14% – its lowest point – in 2010 to 16.1% in 2013. There are currently over 1 million smokers in New York City.
"As smoking rates begin to increase in New York City, the use of powerful media campaigns is more important than ever," said Health Commissioner Dr. Mary Bassett. "Quitting smoking is one of the most important steps one can take to improve their health. We encourage every smoker to use this campaign as a reason to quit smoking today."
Smoking remains the leading cause of premature, preventable death in the United States. It causes cancer, heart disease, emphysema and many other illnesses. Each year, there are an estimated 12,000 smoking-related deaths in New York City alone.
---