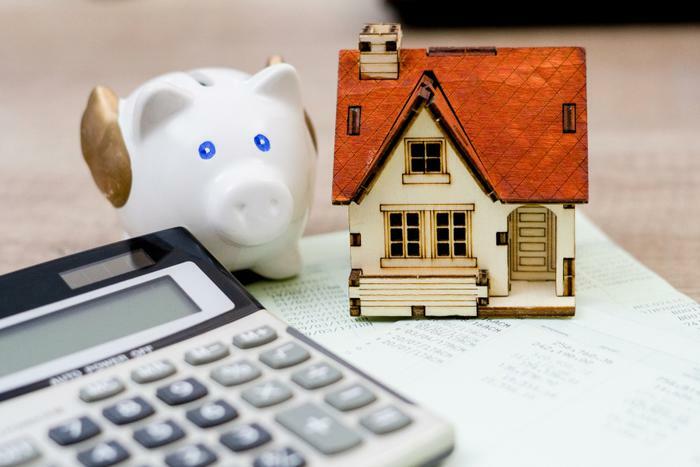 The COVID-19 pandemic has pushed many people out of larger cities, some for their own well-being and others because working remotely has allowed them to move to a more affordable area. But all that moving has left a glut of empty spaces in some of the nation's largest metro areas.
With many apartments being left open, rent prices are spiraling downward in some of America's most eminent rental hotspots.
The Bay Area collapse
Before the pandemic, San Francisco Bay Area apartments were teeming with renters thanks to the technology industry. Overall, the region boasted 831,700 technology jobs, with Big Tech giants like Google and Facebook employing tens of thousands of local workers. 
Fast forward a year and things have certainly changed. ApartmentGuide's latest Rent Report found that the Bay Area experienced the largest decrease -- 45% -- in its average rental price for a one-bedroom apartment over the past year. At the same time, the average rent for a two-bedroom apartment fell by 24%.
According to a recent Harvard study, many renters lost their jobs or had their hours cut and simply couldn't afford the average $3,458/mo. rent in the Bay Area. Even though that monthly average has dipped by 20% to $2,879, the ability to pack up your laptop and move to far less expensive places like Tulsa or Baltimore proved to be a welcome relief to renters. 
Rounding out the Top 5 metropolitan areas where rent prices took the biggest hit are Chesapeake, Virginia, which had the second-largest year-over-year decline in rent at 29.4%. That was followed by Long Beach, California (-27.0%), Seattle (-18.9%), and Los Angeles (-16.0%).
Markets where rent is going up
While rents are going down in some big-name areas, apartment renters aren't lucky across the board. There are several places where rents are accelerating significantly. 
Of those markets, the ApartmentGuide survey shows that Kansas City, Missouri -- where house prices and employment are also growing -- experienced the largest rise in rent for a one-bedroom apartment over the past year at 33.5%. 
Gilbert, Arizona -- the Phoenix suburb that has seen the job market increase by 3.3% over the last year and an area where the median household income is nearly $30,000 above the U.S. median -- is also plumping up apartment rents. It came in second in that category with a 26% increase. Las Vegas was on its heels at a growth of 25.3%. Rounding out the Top 5 rent increases were Riverside, California (+24.9%) and Buffalo, New York (+23.3%).