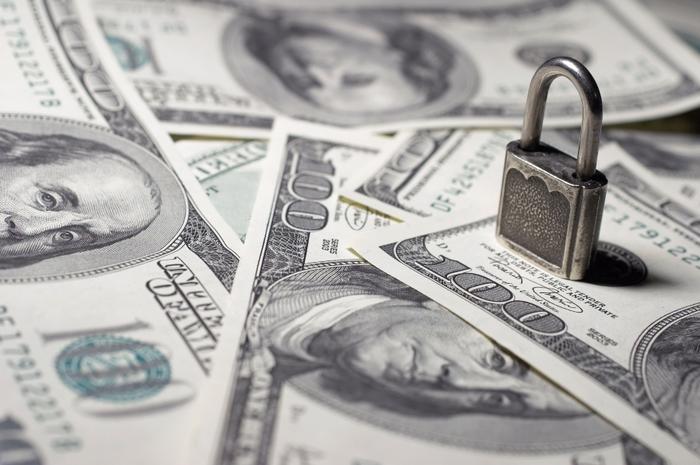 Funds available through the government's Paycheck Protection Program (PPP) depleted more rapidly than anticipated, and now it's becoming clear that public companies took far more of the emergency funding than initially thought.
According to the latest numbers from data analytics firm FactSquared, more than 200 public companies applied for at least $854.7 million from the program. The PPP was established with the aim of helping small businesses, but larger companies were able to tap a significant amount of the emergency funding before it ran out.
FactSquared produced the latest tally by using an artificial intelligence program to scan regulatory filings for mentions of PPP. The firm's CEO, Bill Frischling, told CNBC, "We're confident that if a company disclosed it in a filing, we got it." 
Businesses like Shake Shack, Potbelly, and Ruth's Hospitality Group made headlines last week when they ultimately decided to return the funding they received through the program. Three public companies affiliated with Texas hotelier Monty Bennet applied for $126.4 million in PPP assistance. 
To date, 11 companies have returned a total of $75 million to the PPP.
Additional funding 
The small business loan program is set to receive another $310 billion in funding on Monday, and demand is expected to be high. To handle demand, the Small Business Administration (SBA) has said it will be pacing entries into its loan portal and limiting any single bank to 10 percent of the dollars in the program. 
Last week, the SBA modified its guidance to prevent larger companies from beating smaller businesses to the punch in getting funding. 
"A borrower must certify on the Borrower Application Form that the borrower is eligible to receive a PPP loan, and that certification means that the borrower is a small business concern" the agency stated in guidelines released Thursday.
Additionally, the business must have 500 or fewer employees whose primary place of residence is in the United States.