---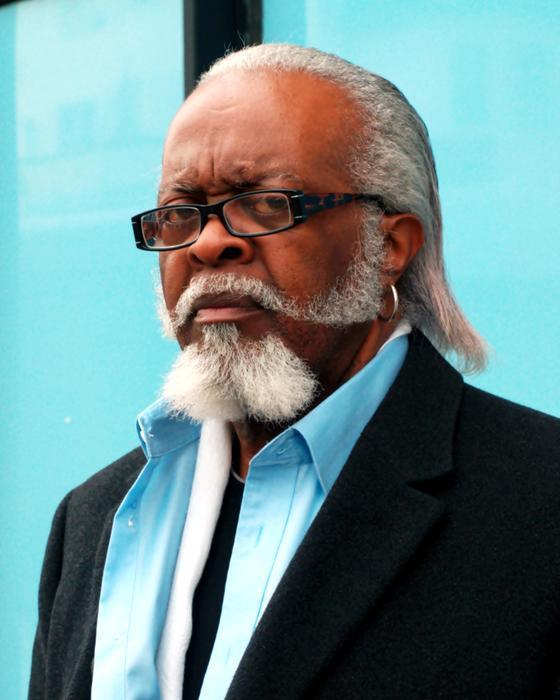 You may remember Jimmy McMillan, who ran for governor of New York on the Rent Is Too Damn High ticket.
He's been evicted.
McMillan filed suit in federal court earlier this week, claiming that he was locked out of his apartment building on St. Marks Place in New York City, forcing him to sleep in his car, the park and "sometimes on the street," Courthouse News Service reported.
McMillan says he was served with an eviction notice earlier this month, although he says he is "undergoing treatment for PTSD" and can't remember details of the case.
The suit names Lisco Holdings, his landlord, seeking to block the eviction notice and demanding $1.3 million in damages.
It's not the first time McMillan has sued Lisco. In fact, he has sued them at least once a year since 2012 but this is the first time he's been evicted. As in the many other court cases he's filed, McMillan is representing himself, although he is not an attorney.
McMillan became something of a folk hero when he ran for mayor in 2010, with a message that resonated to rent-poor New Yorkers.
In 2012, McMillan -- who got 1% of the vote in teh mayoral election -- sued the state elections board for removing the word "Damn" from the name of his party on the mayoral ballots. He also demanded a recount.
He has also filed numerous suits against just about everyone else, including media outlets and the Internal Revenue Service.
---