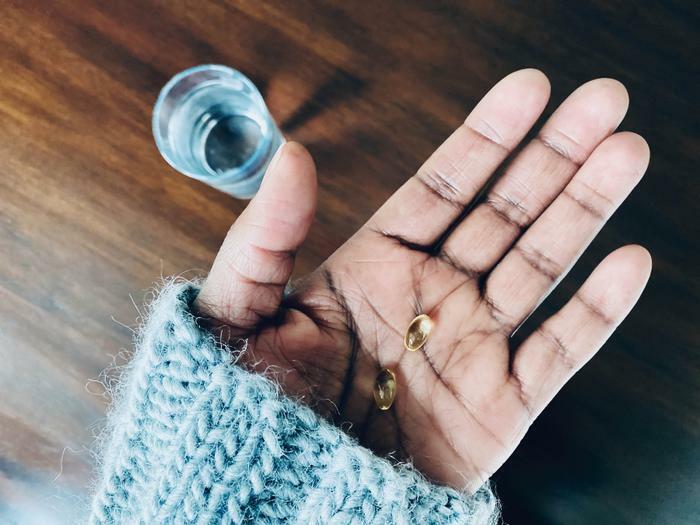 A new study conducted by researchers from Massachusetts General Hospital explored how low levels of vitamin D can impact consumers' addiction behaviors. 
According to the team, a lack of vitamin D may increase the likelihood of opioid addiction. They also found that being deficient in the vitamin may make consumers more likely to also become addicted to UV rays; they explained that spending time in the sun produces endorphins, which is a similar brain response that occurs after taking opioids. 
"Our goal in this study was to understand the relationship between vitamin D signaling in the body and UV-seeking and opioid-seeking behaviors," said researcher Dr. Lajos V. Kemény.  
The link between vitamin D and addiction
The researchers analyzed the vitamin D levels in mice to see if there was a link to addictive behaviors. One group of mice were fed a vitamin D-deficient diet for two months, while another group was given a vitamin D-rich diet for the duration of the study. The team then analyzed their response to opioids and UV radiation. 
"We found that modulating vitamin D levels changes multiple addictive behaviors to both UV and opioids," said Dr. Kemény. 
A vitamin D deficiency was associated with a greater response to opioids for the mice in the study. After being exposed to the drugs, the mice on the vitamin D-deficient diet experienced withdrawal symptoms, which the mice on the regular diet didn't experience. However, the researchers learned that these bodily responses weren't permanent; after changing the mice's diets to give them more vitamins, the addiction symptoms subsided. 
"When we corrected vitamin D levels in the deficient mice, their opioid responses reversed and returned to normal," said researcher Dr. David E. Fisher. 
The researchers found that these findings held up when they compared them to human health records. They hope that experts can use the study results to better handle the growing opioid epidemic.