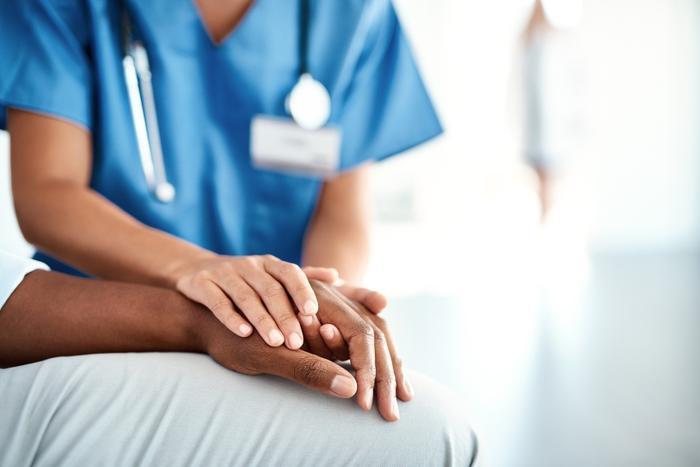 While many consumers prefer rural areas to more populated cities, experts have raised concerns when it comes to health care in small towns. 
Now, a new study conducted by researchers from Saint Louis University found that residents of small towns could be experiencing poorer health care due to a lack of specialists in these areas. 
"People on Medicare with chronic conditions such as heart failure or diabetes who live in rural areas have higher death and hospitalization rates than their urban peers," said researcher Kenton Johnston, PhD. "The biggest reason for this appears to be that people in rural areas have less access to specialist physicians like cardiologists and endocrinologists." 
The importance of specialists
The researchers focused on those receiving Medicare benefits in an attempt to understand the effect that a lack of health care specialists can have on residents with chronic conditions. 
In looking at both hospital databases and Medicare claims, the researchers found that patients had better health outcomes when they had access to both primary care physicians and condition-specific specialists. However, the study also revealed that access to such care is incredibly limited in rural areas, and residents typically have no other choice but to see their primary care doctors. 
As crucial as primary care is, the researchers found that the lack of access to a health care specialist increased the risk of patients going to the hospital and the risk of mortality. In rural areas, patients were 40 percent more likely to go to the hospital and had a 23 percent increased risk of death when there was limited access to specialists. 
Increasing access
These findings revealed that countless patients are being hospitalized for conditions that are completely preventable. In order to promote better health outcomes, the researchers hope that legislators take these findings seriously and do more to get health care specialists to rural neighborhoods, even just a few days a week. 
By taking the necessary steps to increase patients' access to specialists, the researchers say policymakers can help consumers live longer and have better overall quality of life. 
"Our research shows that all Medicare beneficiaries with chronic conditions -- urban and rural -- have lower death and hospitalization rates when they visit a specialist at least once annually," said Dr. Johnston. "Primary care is important, but it is not enough by itself; specialist care is needed as well."