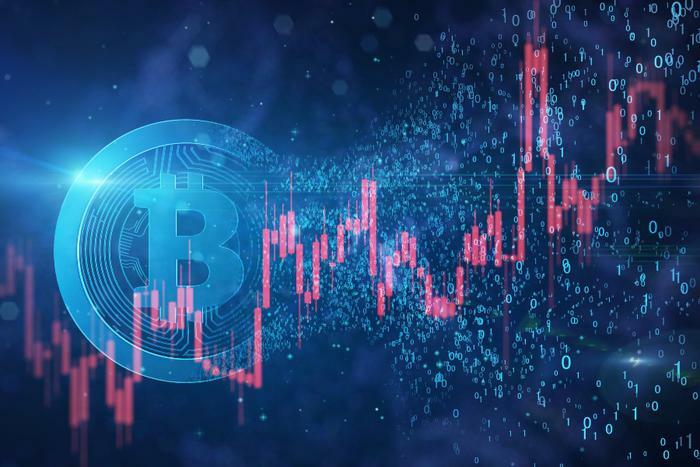 Fidelity's announcement that it will allow investment in Bitcoin in its 401(k) retirement accounts has set off alarm bells at the U.S. Labor Department. Top officials there expressed their worries within hours of Fidelity's announcement.
"We have grave concerns with what Fidelity has done," Ali Khawar, acting assistant secretary of the Employee Benefits Security Administration, told the Wall Street Journal.
Khawar is the government official in charge of the Labor Department group that regulates 401(k) retirement plans provided through an employer. These plans, while conservative by nature, are designed to be stable and grow steadily over the employee's career.
He told the Journal he's concerned about Bitcoin's speculative nature – the value can fluctuate by tens of thousands of dollars – but also about what he calls hype and the belief among some that you "have to get in now because you will be left behind otherwise." 
In its announcement on Thursday, Fidelity said its digital asset accounts will limit Bitcoin investments to no more than 20% of a portfolio. Some Bitcoin enthusiasts hailed the move, saying it could persuade younger workers to invest for retirement.
Henry Yoshida, CEO of Rocket Dollar, a self-directed Roth IRA / Solo 401(k) platform, told ConsumerAffairs that he believes Fidelity's move "has essentially established Bitcoin and cryptocurrency as mainstream." He says he is interested to see how many employers adopt the plan for their employees.
Looking out for workers
But in his interview with the Wall Street Journal, Khawar said the Labor Department has a responsibility to ensure employer-sponsored retirement plans are in the long-term best interests of participants.
"For the average American, the need for retirement savings in their old age is significant," Khawar said. "We are not talking about millionaires and billionaires that have a ton of other assets to draw down."
Fidelity, meanwhile, is defending its new offering. In a statement, the company said its new digital asset account "represents the firm's continued commitment to evolving and broadening its digital assets offerings amidst steadily growing demand for digital assets across investor segments, and we believe that this technology and digital assets will represent a large part of the financial industry's future."