---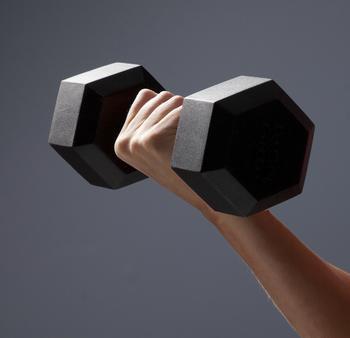 A federal judge has given final approval to the settlement of a class action suit against L.A. Fitness, charging that it overcharges members who cancel their contracts.
The case was filed by Sophia Martina who -- unlike many consumer who don't follow the contract provisions when trying to cancel their membership -- actually did everything right and was still charged a $40 fee.
Martina had paid about $288 to joint an L.A. Fitness club in New Jersey in February 2008. She paid about $288, covering her first and last month's membership dues. When she notified the club she wanted to end her membership a few months later, it charged her for an extra month, her lawsuit contends, Courthouse News Service reported.
Martina said she mailed her notice 30 days in advance, as required by the contract, but the club claimed it didn't get the letter for a month or so and charged her a $40 wait-time fee.
Under the settlement agreement, L.A. Fitness has agreed to pay up to 46,000 class members an aggregate amount of $3.8 million, plus attorneys' fees and more than $11,000 to resolve Martina's credit card charges.
Senior U.S. District Judge William Walls approved the settlement but did so reluctantly, noting that L.A. Fitness' actual exposure is "nowhere near" $3.8 million, since few class members have come forward to claim their share.
Free pass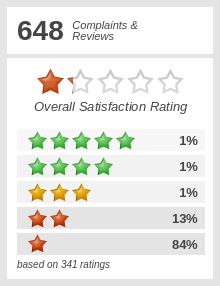 Under the settlement, consumers who qualify will get a 45-day access coupon and possible reimbursement for one-third of a month's dues. Those who had personal trainers may get two free training sessions or a $100 credit towards a new membership.
Judge Walls noted that the out-of-pocket cost to L.A. Fitness is minimal and he noted that the class members are "not enthusiastic" about the settlement.

"Though the parties' claimed value for the settlement of $3.8 million is inflated and misleading - based, as it is, on a faulty assumption that 100 percent of class members will claim their relief - the settlement is fair enough, especially given the risks of litigation," Walls wrote.
---