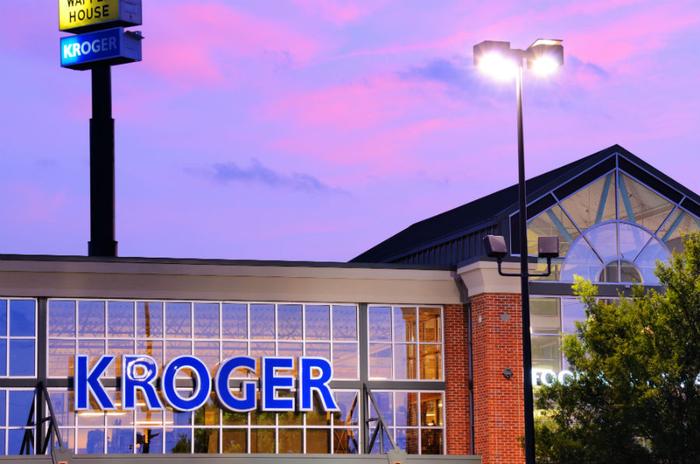 You can't believe everything you read on the internet. Kroger is the latest to offer that advice.
Maybe you've seen postings on Facebook and elsewhere saying Kroger is giving away free food during the holidays. Not true, the grocery retailer says.
On Christmas Eve, Kroger took to Twitter to warn consumers that social media reports that stated it is giving away free food is bogus information. It simply isn't true.
"This is a fake Kroger Facebook page," the company wrote on its real Facebook page. "We are aware of this fraudulent page and are working to address this matter. We recommend not engaging with the posting, and we appreciate your patronage."
The problem has been compounded because the fake post has been shared so many times. Kroger said the post has been shared more than 2,600 times, suggesting many people are in need of free groceries.
Fake message
The motive behind the fake posting isn't immediately clear, though such an appeal could be used as part of a phishing scam. Then again, it could be just a cruel prank.
It's not surprising that the scam has been successful this holiday season. The message comes from an account called Kroger.com and features the kinds of images you might expect to see on a corporate Facebook page.
The message says: "To celebrate Christmas this year we are giving a special gift of an entire year of free groceries to four lucky families that share/comment by 5:00 pm Saturday! Best of luck and Happy Holidays!"
Kroger said it first became aware of the scam when people started asking about the alleged promotion on various social media platforms. If you get a message like this, Kroger says you should delete it.
The company says the solicitation is yet another example of an offer being "too good to be true." In almost every case like this, the company says, the offer is probably a scam.