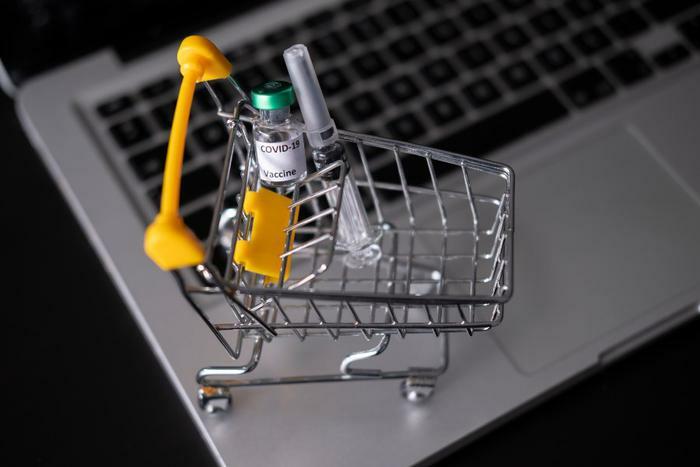 Kroger has announced that customers who get a COVID-19 vaccine will be entered to win $1 million or free groceries for a year. 
The grocery chain said it will give the $1 million prize to five people, and 50 people will receive groceries for a year. The "free groceries for a year" prize is valued at $13,000, which is the equivalent of $250 a week.
The "Community Immunity" giveaway kicked off Thursday (June 3), and it will run through July 10, 2021. Winners will be selected weekly. 
To be eligible to enter, participants must be at least 18 years of age and legally reside in the U.S. They must also have gotten at least one dose of their COVID-19 vaccine at a Kroger Family Company, or at an offsite vaccination location hosted by a Kroger Family Company. 
Kroger joins a number of other companies in launching a giveaway intended to help American reach President Biden's goal of having at least 70% of adults vaccinated by July 4. 
CVS Health, United Airlines, Krispy Kreme, Anheuser-Busch, Shake Shack, and Uber and Lyft have all announced incentives and freebies for those who get their COVID-19 shot. 
"Since day one of this pandemic, Kroger's most urgent priority has been the health and safety of our associates, customers, and communities," said Erin Rolfes, corporate affairs manager, Cincinnati-Dayton division. "Kroger's #CommunityImmunity Giveaway is designed to inspire more adults to get vaccinated and help our region recover and move ahead."