---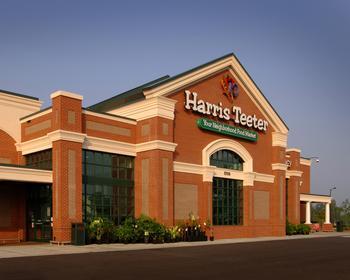 Kroger Company is buying regional supermarket chain Harris Teeter for $2.44 billion, but says it will continue to operate the stores under the Harris Teeter brand and doesn't plan to close any stores as a result of the purchase.
The news got a mixed reception on Facebook. "A lot of unhappy people this morning, A LOT," said a poster named Julie.
"The way I understand it is that HT will remain HT, but owned by the Kroger chain. Kroger owns a handful of different grocery chains across the nation. I only hope HT keeps their coupon policy and not adopt Kroger's (which recently stopped having daily double coupons in VA)," a consumer named Lynda said.
"We are excited to welcome Harris Teeter to the Kroger family," said David B. Dillon, Kroger's Chairman and Chief Executive Officer. "Harris Teeter is an exceptional company with a great brand, friendly and talented associates, and attractive store formats in vibrant markets run by a first-class management team. They share our customer-centric approach to everything we do – from store format and merchandising to innovative loyalty programs."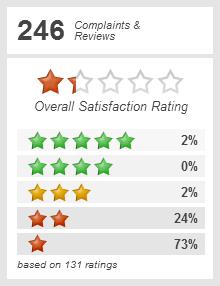 Kroger said it expects to save $40 million to $50 million over the next three to four years as a result of the purchase, mostly through benefits of scale.
"We are excited about becoming part of The Kroger Co., one of the best food retailers in the U.S. while maintaining the Harris Teeter banner, our management teams, our new store growth plan, our distribution and manufacturing facilities in North Carolina as well as our headquarters in Matthews, NC," said Thomas W. Dickson, Chairman of the Board and Chief Executive Officer of Harris Teeter. "As part of Kroger, Harris Teeter will be well equipped to continue to provide our customers outstanding quality and customer service as well as excellent value in an increasingly competitive market."
---