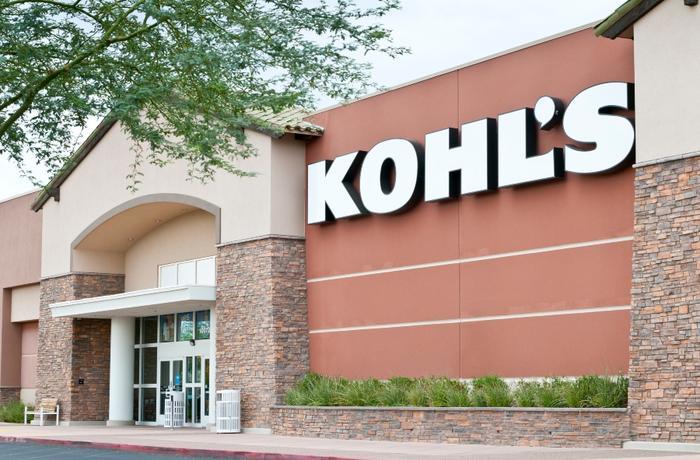 Another business has decided to shut its doors in the U.S. until the coronavirus outbreak is better contained. 
Kohl's announced on Thursday that it would be temporarily closing all of its stores nationwide until next month. The company said that customers will still be able to shop at its online site or through the Kohl's app and have the items delivered to their homes in the meantime.
"To demonstrate our support of the efforts underway to contain the spread of the coronavirus, we are closing all Kohl's stores through at least April 1. We will support store associates with two calendar weeks of pay," Kohl's said in a company press release.
Coronavirus effects on business
Kohl's announcement comes in the wake of more bad news from other companies and organizations in the U.S. 
Earlier this week, the New York Stock Exchange (NYSE) announced that it would be shutting down its trading floors in New York and San Francisco due to health concerns related to COVID-19. However, the organization noted that the markets will not be shutting down; they will just continue on electronically. 
Ridesharing platforms Uber and Lyft also reported a financial hit to their businesses in the wake of the outbreak. Stocks of both companies were in freefall earlier this week when compared to February; Uber shares dropped from $39.98 last month to $16.24 on Wednesday, and Lyft shares fell from $39.69 to $16.24 during the same time period.