---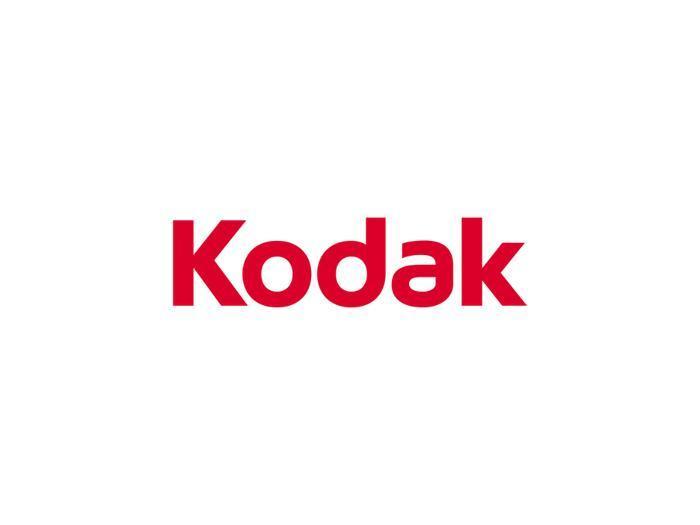 Eastman Kodak was once the first and last word in pictures. It was famous for its film but made cameras too.
But after not adapting quickly enough to the digital age, Kodak struggled in the 1990s and nearly went out of business in the following decade. Today, it has reinvented itself as a company providing packaging, functional printing, graphic communications, and professional services for businesses worldwide.
But it hasn't forgotten its roots, introducing a new line of accessories for smartphones. The accessories are designed to increase the image capabilities of in-built standard cameras, turning very good digital cameras into even better digital cameras.
Kodak has authorized the Bullitt Group to produce the first accessories as a Kodak licensee.
New products
The first collection of products launching as part of the planned new line include two variations of the popular selfie sticks for those wanting to make those moments truly memorable and a portable tripod giving a professional approach and a steady camera to photographers and videographers.
The package also includes a Bluetooth shutter release remote for both iOS and Android operating systems and a set of Universal three-in-one lenses that easily clip onto most smartphone models for the ability to switch instantaneously between Macro, Wide Angle, and Fisheye lenses.
The digital age has not been kind to traditional camera powerhouses. In 2012, Kodak, whose name in the previous century was synonymous with pictures, filed Chapter 11 bankruptcy and announced it was getting out of the camera business. Five years earlier, Polaroid, which pioneered instant cameras, stopped making both cameras and film.  
---