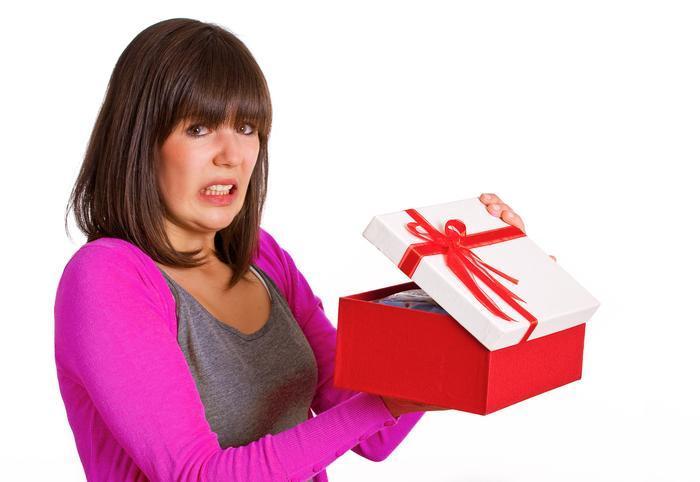 Now that Christmas has come and gone millions of consumers will either be delighted with the gifts they received or will soon be lining up at the customer service counter seeking a return.
Different stores have different policies, so to help you sort through the process, here are the return policies for 5 major retailers: Target, Walmart, Best Buy, Toys R Us and Amazon.com.
Target
At Target, most unopened items in new condition and returned within 90 days will receive a refund or exchange. Some items have a modified return policy noted on the receipt or packing slip, the Target policy board (refund exceptions), Target.com or in the item department. This will also be displayed during the checkout process if purchased on Target.com.
Items that are opened or damaged or do not have a packing slip or receipt may be denied a refund or exchange. All bundled items must be returned with all components for a full refund. Bundle components may not all have the same return policy so check your packing slip for details.
Walmart
Walmart has different policies for items purchased online and in stores but both are explained on the website. Walmart has also modified its return policy for the holiday gift buying season for items that have a limited return/exchange period (15 days, 30 days, etc.). For these items purchased between Nov. 1 and Dec. 24, the limited return period will begin Dec. 26. This includes items such as TVs, cameras, computers, DVD and music players that can have a 15-30 day return period.
Generally Walmart accepts returns within 90 days of purchase. There are a number of exceptions, including most electronics, so be sure to check the exceptions on the company website.
Walmart says it will continue its policy of accepting returns without a receipt but the cash refund option will only apply on items under $25.
Best Buy
At Best Buy you can return or exchange almost everything within 15 days for a full refund. Bring in the item with all contents and packaging, proof of purchase and ID.
Best Buy also has special provisions for holiday purchases. The company says almost every purchase made throughout November and December can be returned through January 15, 2015.
Best Buy Elite and Elite Plus members receive an extended return and exchange period of 30 or 45 days, respectively, instead of 15 days, on most purchases.
Toys R Us
Toys R Us accepts returns for purchases made both in store and online. It accepts returns made within 90 days of the purchase date for most items when accompanied by an in-store receipt.
Items must be returned, in new, or like-new condition, and in its original packaging, and with all paperwork including manuals, assembly instructions and your in-store receipt, as well as all accessories to ensure full credit.
Toys"R"Us and Babies"R"Us reserve the right to refuse any returns if they do not meet their return requirements. Refunds will be made, based on how payment was made.
Online purchases may be returned to a Toys R Us store or through its Online Return Centers. Details can be found on the above link.
Amazon.com
Amazon.com purchases can be returned through its Online Returns Center and you will need the assistance of the person who gave you the gift. Once on the site they must select "return items," where they will see recent orders.
They next choose the item to return and explain the reason for returning it. At that point they select refund or replacement and how to send the item back. If you select the shipping option a shipping label will be emailed to the account holder.
It's a good idea to use the appropriate links in this article to review the store policies in detail before getting in the return line.