---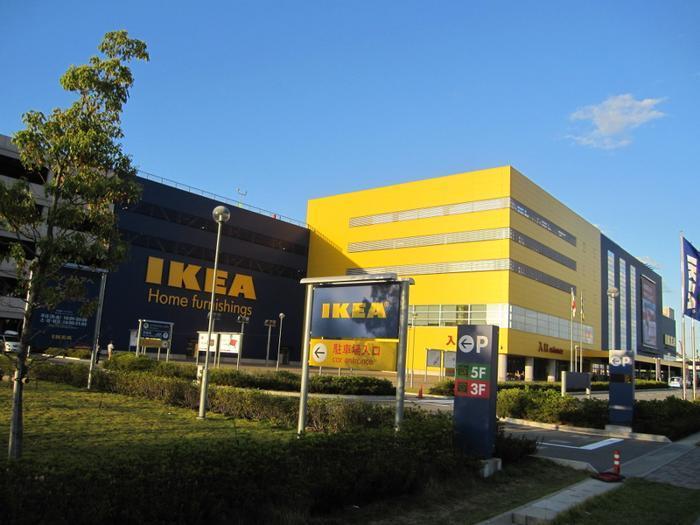 We've always thought of IKEA as sort Walmart with meatballs -- a cavernous warehouse store where the prices are relatively low, with customer service to match.
That's perhaps OK if you're ready for it, but not everyone is. We heard recently from one consumer who is temporarily disabled and who found that IKEA is perhaps not very accommodating to those who need a little extra help: 
She's not alone. In Miami, Andy stocked up at IKEA after moving and is still trying to get things straightened out, according to a ConsumerAffairs review he filed last week:
"Short version: driving to Ikea several times for no result, spending hours on a 'hotline' without result, loose doors, no matching colours, no assembly, I am stuck paying for everything Ikea promised me a refund for and the promised compensation for their blunders was simply cancelled. That's customer 'service' a la IKEA."
Annika of Seattle would like to start over: "Man, I really wish I had read all of the reviews here first before buying an Ikea kitchen. At this point I've decided to cut my losses with the Renton IKEA."
Annika said she spent countless hours at IKEA designing a kitchen for a rental house, and it was "truly the biggest waste of time EVER."
Her advice: "Spend the extra money upfront to get it done by Home Depot if you have any kind of schedule you have to stick to."
Actually, if you browse through the Home Depot reviews, you may decide it's better to hire a licensed contractor if you're doing a kitchen remodel. Using any big box store for a home improvement project doesn't always get the job done.
---