---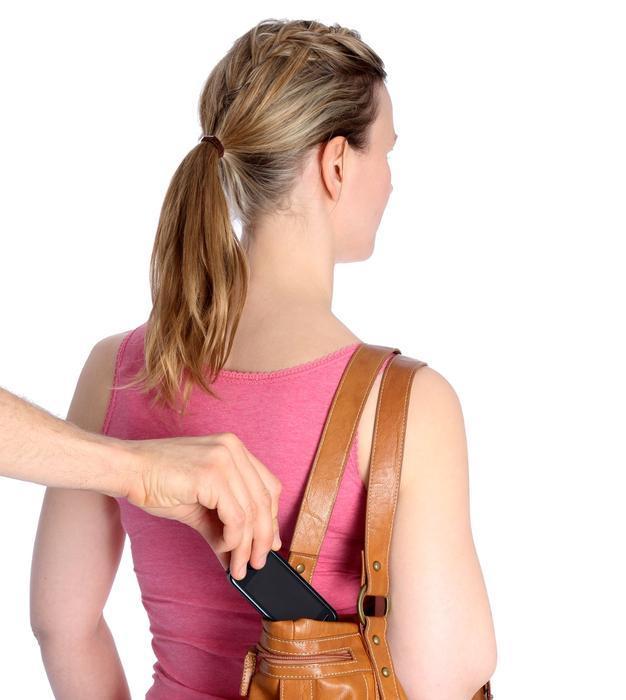 Last year, Samsung developed a "kill switch" app that would allow smartphone owners whose phones had been stolen to remotely "brick" their phones, rendering them useless to the thief.
And yet, as we reported last December, "Verizon, AT&T, T-Mobile, United States Cellular Corporation, and Sprint have prohibited Samsung from pre-loading the app, and New York Attorney General Eric T. Schneiderman wants to know why."
A cynic might speculate: "It's because the phone companies all figure 'Hey, if you can't get your stolen phone back you'll have to buy a new one, which means more money for us. Whoopee!'" Or perhaps there's a useful valid consumer-protection rationale behind it, only the phone companies forgot to issue the press release with the explanation.
Whatever the reasoning, on April 4, Schneiderman and San Francisco District Attorney George Gascón issued a joint statement announcing that Verizon and US Cellular (no mention of the other companies) had decided to allow the apps, which smartphone owners can activate for free.
So, whatever consumer-protection benefits smartphone owners previously enjoyed via not having the kill switch option on their phones, well, those benefits are gone now, and Verizon and US Cellular users who choose to activate the app will just have to live with the knowledge "Gee, if a thief steals my smartphone now, there is something I can do about it."
---