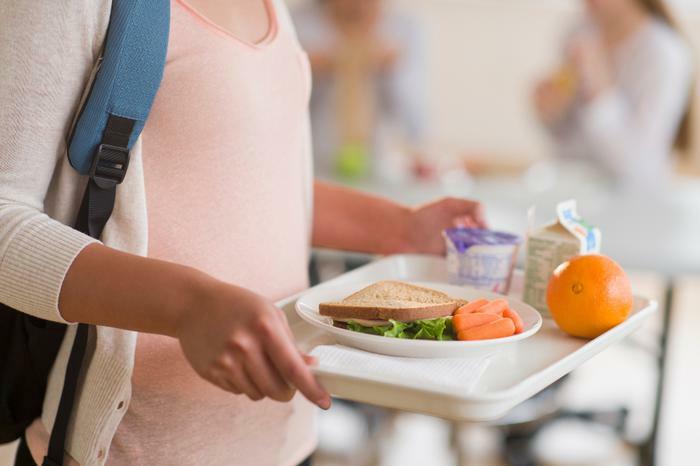 A new study conducted by researchers from Children's National Hospital explored what it's like for kids to deal with food allergies. Their findings suggest that many kids who have food allergies face threats to their mental health because they tend to get teased or bullied.
"Food allergy-related bullying can have a negative impact on a child's quality of life," said researcher Linda Herbert, Ph.D. "By using a more comprehensive assessment, we found that children with food allergies were bullied more than originally reported and parents may be in the dark about it. 
"The results of this study demonstrate a need for greater food allergy education and awareness of food allergy-related bullying among communities and schools where food allergy-related bullying is most likely to occur."
Bullies taunt and intimidate children with food allergies
The researchers came to their conclusions after analyzing questionnaire responses from over 120 parents and 120 children between the ages of 9 and 15 with a significant food allergy. The kids answered questions about their social-emotional experiences with food allergies, and their caregivers did the same. 
Ultimately, nearly 20% of the children reported that they had been bullied because of a food allergy. However, only 12% of parents knew this was an issue. 
Of the children who were bullied, verbal teasing was the most common way that the kids were affected. In these cases, bullies weren't physical; instead, they tended to mock kids for their allergies and tried to intimidate them. In 55% of bullying cases, children were taunted with food items that they were allergic to. Bullies would throw the food at them, wave it in their faces, or bring it in or near their food. 
The researchers hope these findings highlight the ways that kids are impacted by their food allergies when they're at school. Being aware of the issue is important for caregivers so they can try to provide the right support.
"It's important to find ways for children to open up about food allergy-related bullying," Dr. Herbert said. "Asking additional specific questions about peer experiences during clinic appointments will hopefully get children and caregivers the help and support they need."