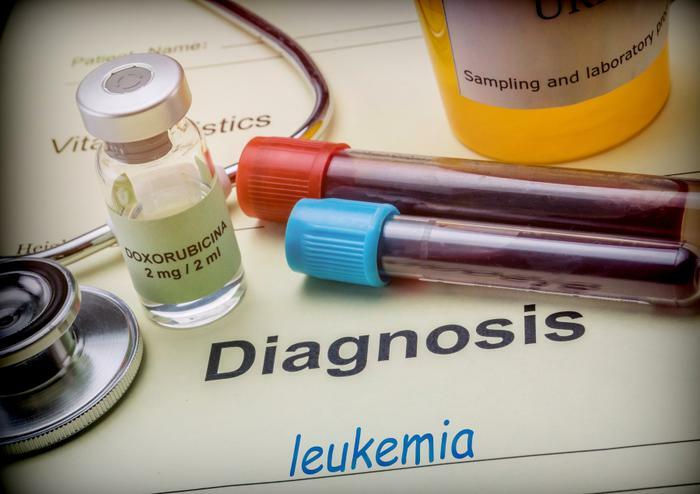 A new study conducted by researchers from the University of California at Davis Health found that children with Down syndrome may be at an increased risk of developing leukemia. These findings are important because children with Down syndrome are likely to be at a higher risk of several other serious health conditions. 
"One main strength of this study is its large cohort with more leukemia cases in children with Down syndrome than most previous studies," said researcher Emily Marlow. "This allowed more precise risk estimation, especially for leukemia types such as AML-7, previously estimated from small case reports." 
Understanding the health risks
For the study, the researchers analyzed data from nearly four million children who were born between 1996 and 2016. The team tracked their health outcomes and looked at what role Down syndrome played in both cancer diagnosis and their treatment success. 
Over the course of the study, nearly three percent of children with Down syndrome were diagnosed with leukemia; comparatively, those without Down syndrome had just a 0.05 percent chance of developing leukemia. The study also found that ethnicity and gender can play a role, as both leukemia and Down syndrome were more likely to develop in Hispanic children and male children. 
It's also important to note that this association between leukemia and Down syndrome was consistent among different strains of the condition, including both acute myeloid leukemia (AML) and acute lymphoid leukemia (ALL). 
Knowing the signs
The researchers' biggest advice is for parents and caregivers to be aware of the signs associated with leukemia. Knowing the symptoms, including shortness of breath and extreme fatigue, and starting treatment as early as possible are likely to lead to the best health outcomes. 
"The good news is that childhood leukemia can be very treatable if caught early," said researcher Diana L. Miglioretti.