---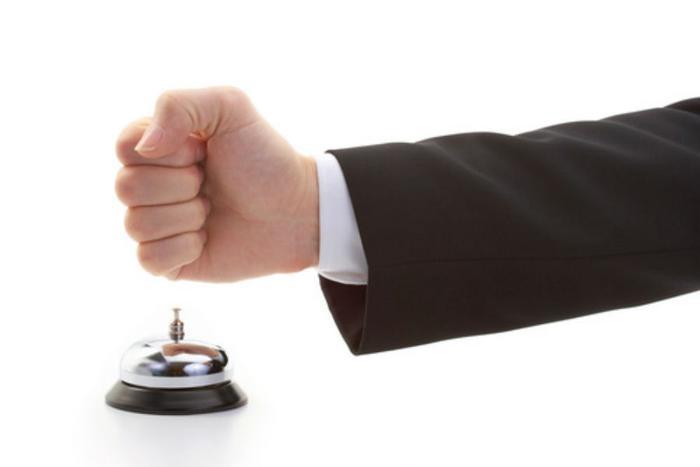 More and more hotels these days are "pet friendly," meaning they allow dogs and cats to stay in-room with their owners.
Remarkably, the presence of pets in hotels produces very few complaints from other travelers.
But children? That's another story.
When travel cite Expedia asked over a thousand travelers to rank what really ticked them off about hotels, the number one complaint – mentioned by 67% of respondents – was parents who are oblivious to the disturbance their children are causing.
It was followed, at 64%, by guests who make noise in the hallways without regard for other guests who might be trying to sleep.
Number three on the list, mentioned by 54%, are hotel guests who constantly complain to management and staff about the most trivial things.
No respect
"While etiquette violations differ, they tend to come down to the same behavior: whether or not guests respect the strangers in close proximity to them," said John Morrey, vice president and general manager, Expedia.com. "The same is true for flying, or for driving. A modicum of consideration for your fellow travelers can go a very long way and may ultimately enhance your overall travel experience."
Other pet peeves of hotel guests include people who throw parties by the pool, couples who get romantic in the hot tub, and guests who talk too much in the elevator.
Tipping
The survey also attempted to learn how hotel habits are evolving. For example, the survey found that 27% of respondents don't tip hotel staff at all – not the bell hop who carries a bag nor the maid who makes up the room.
Housekeepers, however, are tipped more than any other hotel employee, with 51% saying they leave something for the person who makes up the room.
Travelers also admit to taking liberties when they stay at a hotel. Twenty-six percent of respondents say they hoard the toiletries and take them home while 9% say they have allowed extra people to stay in the room without telling management.
---