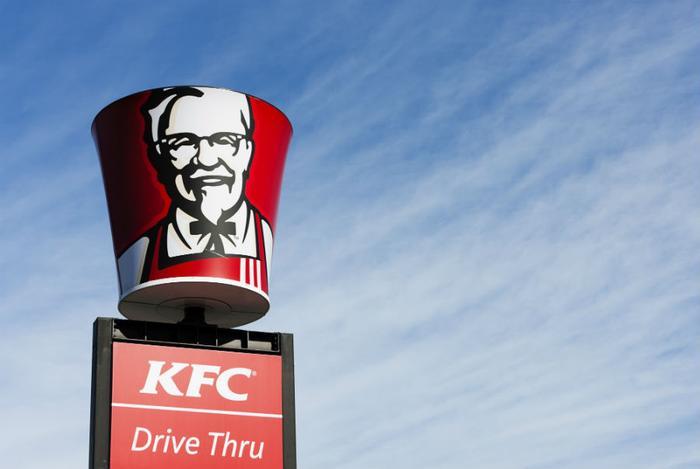 KFC announced on Monday that it is partnering with Beyond Meat to test plant-based fried "chicken." 
Beyond Fried Chicken will be available at one KFC restaurant in Smyrna, Georgia starting Tuesday, August 27. The meat-free menu item -- which will be available in either nugget or boneless wing form -- may eventually be added to other KFC locations if the initial trial garners positive customer feedback.
Meatless burgers becoming popular
Responding to a surge in consumer demand for meat alternatives, other restaurant chains have also begun testing the addition of menu items made with faux meat. 
Burger King recently made a meat-free version of its Whopper, dubbed the Impossible Whopper, available at locations across the U.S. The expanded availability of the burger followed a small trial in St. Louis, which led to a bump in traffic for the restaurants involved.
Dunkin' also announced over the summer that it plans to add plant-based sandwiches to all of its U.S. locations in the coming months. Beyond has already started producing meatless burger substitutes for Carl's Jr. restaurants and meatless meatball subs for Subway. 
Under its collaboration with Beyond Meat, KFC will become the first nationwide fast food restaurant to test the company's plant-based chicken, CNBC reports. 
"KFC Beyond Fried Chicken is so delicious, our customers will find it difficult to tell that it's plant-based," said Kevin Hochman, chief concept officer for KFC US. "I think we've all heard 'it tastes like chicken' -- well our customers are going to be amazed and say, 'it tastes like Kentucky Fried Chicken!'"