---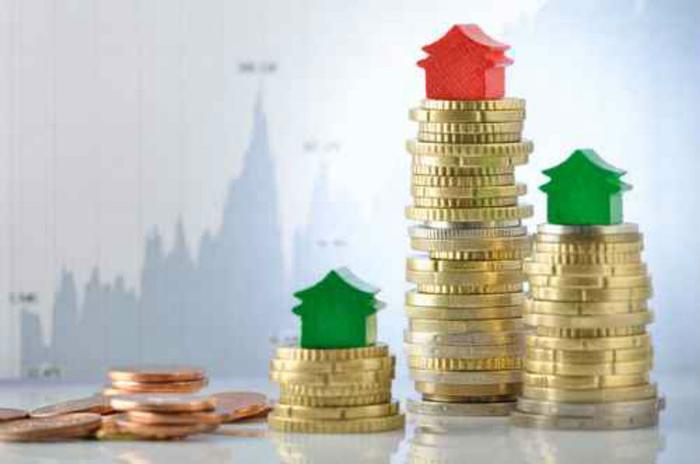 Home prices in September continued their rise across the country over the last 12 months.
According to the S&P CoreLogic Case-Shiller U.S. National Home Price NSA Index, which covers all nine U.S. census divisions, the National index was up 5.5% on a year-over-year basis.
The 10-City Composite jumped 4.3%, while the 20-City Composite was up 5.1%.
Seattle, Portland, and Denver enjoyed the highest year-over-year gains among the 20 cities over each of the last eight months. Seattle led the way with an 11.0% year-over-year increase, followed by Portland at 10.9% and Denver with an 8.7% advance.
In all, 12 cities reported greater price increases in the year ending September 2016 versus the year ending August 2016.
"The new peak set by the S&P Case-Shiller CoreLogic National Index will be seen as marking a shift from the housing recovery to the hoped-for start of a new advance" said David M. Blitzer, Managing Director and Chairman of the Index Committee at S&P Dow Jones Indices. "While seven of the 20 cities previously reached new post-recession peaks, those that experienced the biggest booms – Miami, Tampa, Phoenix, and Las Vegas -- remain well below their all-time highs."
Month-over-month
Before seasonal adjustment, on a month-over-month basis, the National Index posted a September gain of 0.4%, with both the 10-City Composite and the 20-City Composite up 0.1%.
After seasonal adjustment, the National Index rose 0.8%, the 10-City Composite was up 0.2%, and the 20-City Composite advanced 0.4%.
Fifteen of 20 cities reported increases in September before seasonal adjustment; after seasonal adjustment, all 20 cities saw prices rise.
Blitzer said the market is showing several positive signals, including a rise in sales of existing and new homes and new-home construction at a post-recession peak.
---