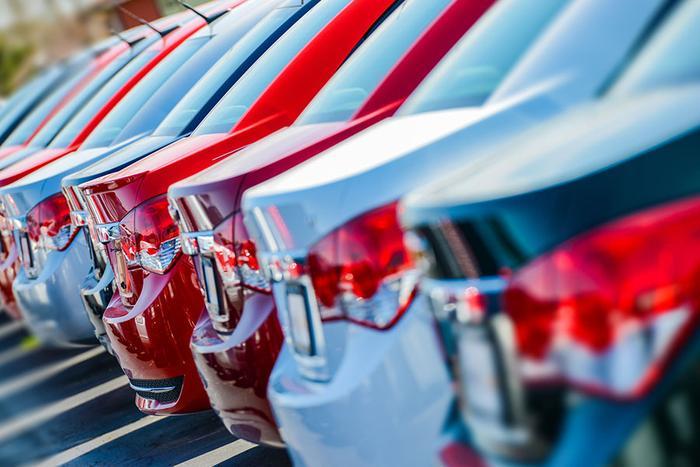 Consumers who have waited until late in the year to buy a car are in luck. For the rest of October, new car shoppers have some attractive deals to consider.
Kelley Blue Book (KBB) has found a number of lease deals with the monthly payment below $200 and purchase deals where the price is not only discounted, manufacturers are offering generous cash back to qualified buyers.
This is not that unusual at this time of year. Dealers, after all, are trying to clear out their 2017 models before the 2018 vehicles begin arriving in big numbers.
"With the selldown season in full effect, those shopping for deals can see considerable savings on 2017 models before the year's end," said Jason Allan, managing editor for Kelley Blue Book's KBB.com. "October's list of vehicles includes some of the best-selling vehicles of 2017, along with several cars from our 10 Most Awarded Brands."
Ford Focus
The overall best October deal on KBB's list is the Ford Focus, which can be purchased for under $19,000 in most markets. But it's even cheaper than it sounds because Ford is offering up to $4,500 cash back.
If you prefer leasing a car, KBB suggests the 2017 Nissan Rogue. This SUV costs around $23,000 but can be leased for 36 months at $199 a month with $2,709 down.
The 2017 Acura ILX has a price tag of around $25,000 but can also be leased for $199 a month for 36 months with $2,499 down.
This month, Honda, Toyota, and Hyundai also have attractive lease offerings. The 2017 Honda Accord has a purchase price of less than $22,000 but a lease payment of $189 a month for 36 months, with $1,999 down.
Toyota deals
Toyota has lease specials on the Corolla and Sienna. The Corolla has one of the lowest monthly payments of any manufacturer this month -- $159 for 36 months and $1,999 down. The Sienna minivan is $279 a month with $1,999 down.
Hyundai's Tucson goes for about $23,000 and can be leased for 36 months at $199 a month and $2,499 down. Certain restrictions may apply on all lease options, including mileage limits.
Hyundai also has an attractive purchase option this month on its midsize Sonata. The car can be purchased for around $21,000 with $4,100 cash back.
Jeep and Ford SUVs have even more cash back. The popular Jeep Cherokee sells for around $25,000 but qualified buyers can get up to $5,500 cash back. The Ford Expedition sells for around $45,000 this month but offers up to $7,500 cash back