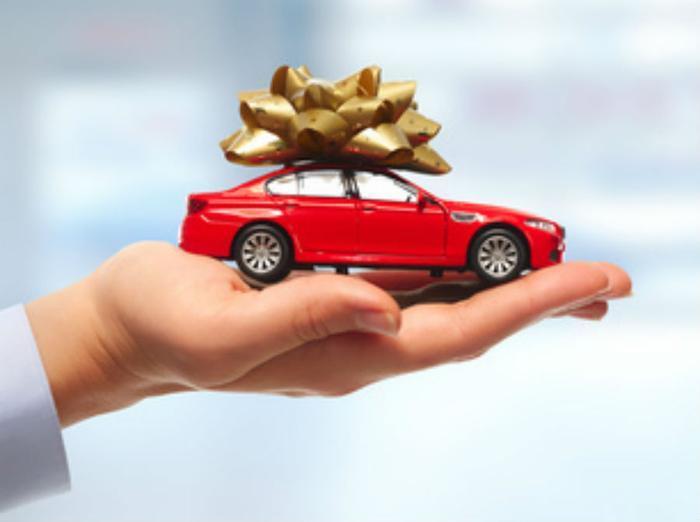 With new car sales beginning to slow from their recent record pace, there are some attractive deals on a wide range of vehicles.
That diversity is reflected in Kelley Blue Book's (KBB) list of the 10 best new car deals for June. Consumers will find attractive terms on leases, financing rates, and cash back incentives.
"Even though we're halfway through the year, some dealers have plenty of 2017 models they're eager to move off the lot. And that's on top of the great deals on 2018 models," said Allyson Harwood, associate editor for Kelley Blue Book.
Acura LX lease tops list
Topping the list is the 2018 Acura LX, with a current lease offer at $199 per month for 36 months, and $2,499 down. Number two is the 2018 Ford Focus. Its KBB Fair Purchase Price is $18,725, with $4,000 cash back.
Third on the list is the 2018 Infiniti Q50. It carries a purchase price of nearly $34,000, but this month you can lease it for $279 a month for 39 months, with $3,899 down.
Number four is another lease – the 2018 Jeep Compass. With $3,499 down, the payments are just $99 a month for 24 months. Coming in at number 5 is the 2018 Subaru Impreza. A 36-month lease carries a payment of $135 a month, with $1,975 down.
$4,000 cash back
A pair of last year's models are sixth and seventh on KBB's list. The 2017 Hyundai Veloster can be purchased for $17,760 with $4,000 cash back. The 2017 Buick Encore can be purchased for around $23,000, provides $4,000 cash back, and qualified buyers can finance it at 1.9 percent.
A lease on the 2017 Hyundai Santa Fe qualifies as the eighth best deal of June, carrying a monthly payment of $289 for 36 months, and a down payment of $1,749. Ninth on the list is the 2018 Nissan Rogue, with $2,699 down and $199 a month for 36 months.
Rounding out the list is the 2018 Toyota Avalon, with a purchase price of around $30,000 and $5,000 cash back.