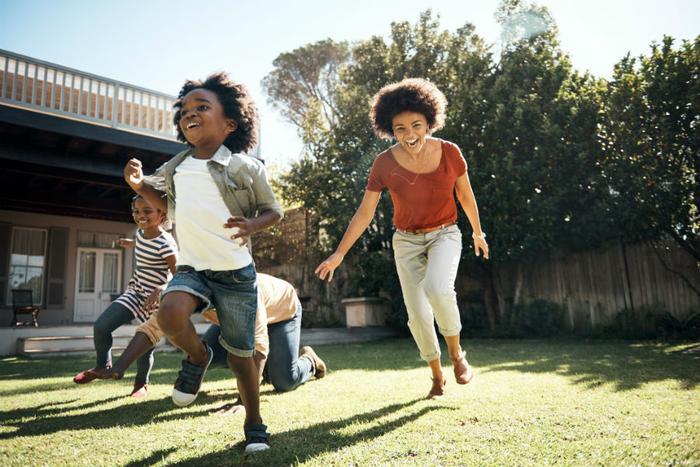 A new study conducted by researchers from the University of Central Florida suggests that providing a more structured schedule for kids can help improve their health. 
The team looked specifically at behaviors that lead to obesity, including lots of screen time and little physical activity. They learned that kids tend to be more active and spend less time in front of screens on school days; however, the opposite was true on non-school days. 
Based on these findings, the researchers believe parents can do more to help foster good health in their children by adopting a more structured schedule all year round.
Sticking to a schedule
For the study, the researchers tracked the schedules of 50 children for two weeks. The children wore accelerometers to measure their physical activity and sleep, and parents kept records of their screen time, diets, and activities. 
Overall, the study showed that kids were more active and spent less time in front of screens on school days versus non-school days. During the week, screen time was down by nearly half an hour, activity was up by about 20 minutes, and sedentary time was reduced by an hour. 
The researchers explained that spending too much time in front of screens, sitting down for long stretches of time, and not getting enough exercise can all negatively impact kids' health. This is why the team encourages parents to develop a similar routine on weekends, vacations from school, or potential school closures due to COVID-19 restrictions. 
"This means maybe having a very loose schedule that has time for children's snack, free play time, maybe some indoor exercises that don't require a lot of space such as aerobics, dancing to music, or even yoga. I also encourage rule-setting around screen and media time, especially in the evening as bedtime approaches, as this can be beneficial for the child," said researcher Keith Brazendale.
"It's not necessarily the program itself that always provides the direct benefit, but the presence of 'attending something' seems to shape behaviors outside of the program's operating hours and almost sets a default schedule for the day for the child, like when they wake up or go to bed, or when they eat." 
Though the kids' diets didn't have much of an impact on their behaviors, the researchers hope these findings highlight the ways that parents can keep their kids active and healthy any day of the year.