---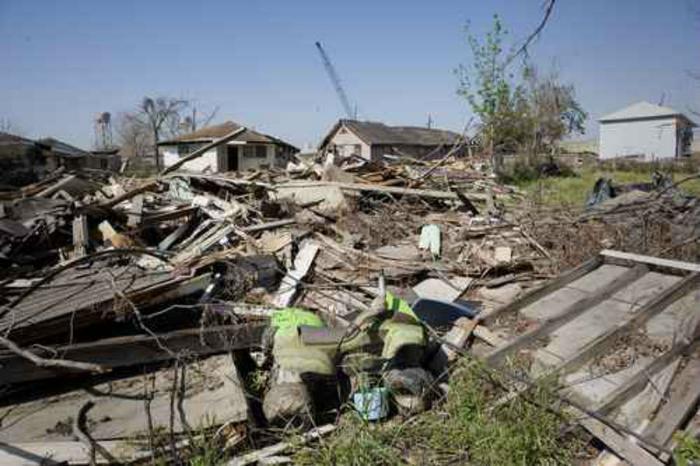 The 10th anniversary of Hurricane Katrina is being observed in many ways, but for consumers the disaster's biggest impact has come in the area of insurance.
In the wake of the storm, it got very expensive, especially if you live near the water.
For policyholders along the Gulf Coast, it also got a lot harder to even find an insurance company to cover your property. In the immediate aftermath of the hurricane, Risk Management Solutions, an insurance industry analyst, placed a $100 billion price tag on the damage -- an estimate that turned out to be remarkably accurate.
The company said that what it calls the "2005 Great New Orleans Flood" has developed into the most damaging flood in U.S. history. It initially estimated that at least 150,000 properties had been flooded, surpassing the previous U.S. record from flooding and levee failures on the Lower Mississippi river in 1927, which inundated 137,000 properties.
Insurance hassles
Two weeks after Katrina hit, ConsumerAffairs was reporting many homeowners were encountering delays and denials. Typical homeowners policies don't cover flooding, so if a homeowner could not demonstrate the house was damaged by non-flooding aspects of the storm, insurance companies refused to pay.
It prompted Mississippi Attorney General Jim Hood to sue the insurance industry, seeking to declare void and unenforceable certain provisions contained in property casualty insurance policies issued to Mississippi Gulf Coast residents - excluding coverage from damage caused by Hurricane Katrina.
After State Farm lost a court battle in Mississippi over the disputed claims in early 2007, the insurance company declared it would no longer insure any homes in the state.
"It is no longer prudent for us to take on additional risk in a legal and business environment that is becoming more unpredictable," said Senior Vice President Bob Trippel, in a February 2007 statement.
Biggest lesson
The American Insurance Association(AIA) says the biggest lesson of Hurricane Katrina is the importance of preparedness. In other words, take steps beforehand to minimize the damage and losses from natural disasters.
"The devastation Hurricane Katrina caused emphatically underscored the need for greater resilience and catastrophe planning for consumers, insurers and governments alike," said Leigh Ann Pusey, AIA's president and CEO. "Since Katrina, insurers have continued to improve the claims experience for their customers, worked to improve predictive tools, and intensified their focus on risk engineering to better protect policyholders' property exposures."
Pusey says preparation should include preparing a disaster plan, safe-proofing a home or business, maintaining an up-to-date inventory of possessions, and having the right insurance coverage.
"Don't wait until it's too late," she said.
AIA has published a four-step guide to protecting your property here.
Ten years later, Hurricane Katrina remains the costliest natural disaster in U.S. history. The storm claimed more than 1,800 lives and caused $100 billion in total economic damage, $41 billion in insured property damage, and $16 billion in flood insurance damage.
---