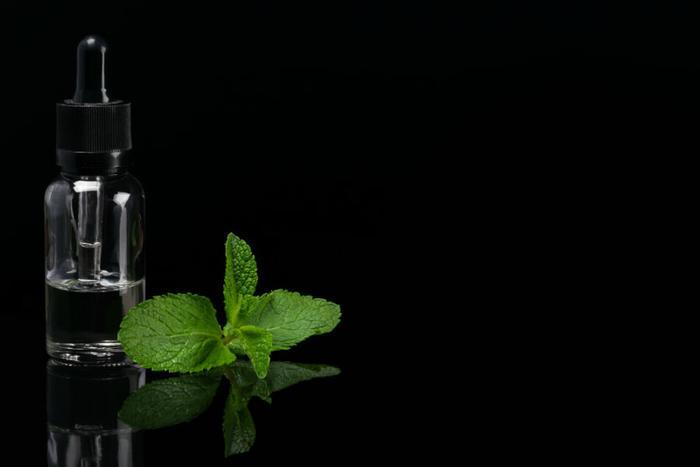 Ahead of an expected announcement about the government's plan to restrict e-cigarette flavors in an effort to reduce youth use, e-cigarette market leader Juul has announced that it has stopped selling mint-flavored pods. 
The action follows the release of a new study showing that mint flavors appeal to teenagers. Close to half of high school seniors polled by University of Southern California researchers said they almost always opt for mint Juul products. 
"These results are unacceptable," K.C. Crosthwaite, CEO of Juul Labs, said in a statement. "That is why we must reset the vapor category in the U.S. and earn the trust of society by working cooperatively with regulators, Attorneys General, public health officials, and other stakeholders to combat underage use."
Menthol still available
Juul has already halted sales of its mango, creme, and cucumber flavors. With mint dropped from its offerings, Juul now only offers tobacco and menthol flavors. Experts say allowing menthol to remain on the e-cigarette market could still leave a crack in the door to addiction for youth users, since menthol isn't markedly different from mint. 
"It's just semantics," Bonnie Halpern-Felsher, a professor and expert in teen vaping at Stanford University told NBC News. "Young people are going to switch to menthol. It's really easy for companies to slightly change the formula or just re-name everything and kids won't know the difference."
The USC study, however, found that fewer than 6 percent of teenagers across all grades preferred menthol. Department of Health and Human Services (HHS) Secretary Alex Azar previously suggested that the expected federal ban on e-cigarettes would include mint, menthol, and all flavors except tobacco. 
"These products are still getting to kids and we cannot let a whole generation get addicted to them through mint and menthol and other flavors," Azar said when the ban was initially proposed in September.
Vaping illnesses on the rise
The Centers for Disease Control and Prevention (CDC) reported on Thursday that the number of vaping-related lung injuries is up to 2,051. At least 39 deaths associated with the products have been confirmed, and additional deaths are under investigation.
Vaping or e-cigarette use has so far been "the only commonality among all cases" of the lung injuries, the CDC said. The current outbreak of lung illnesses tied to vaping hasn't been linked to Juul specifically. 
Health officials are still trying to figure out what is causing the lung illnesses; no single product or ingredient has so far been linked to all the lung injuries.