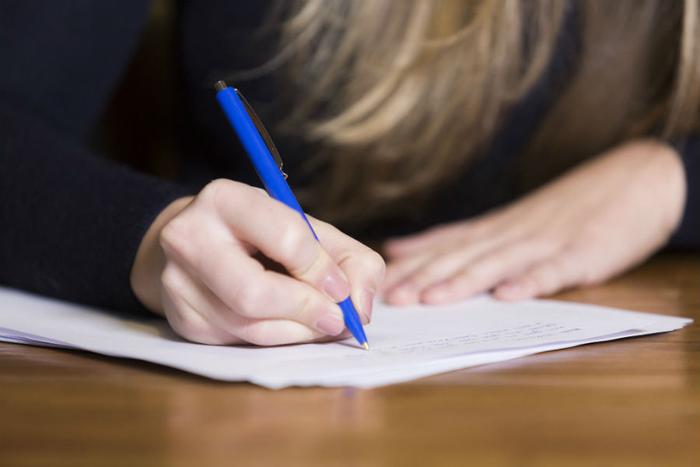 The U.S. Department of Justice (DOJ) is investigating possible antitrust violations over the way some colleges share information about applicants who were accepted early through early-decision programs, according to an Inside Higher Ed report.
The pending investigation centers around whether colleges are using the information they share with each other to ensure that students attend institutions where they have been accepted.
The DOJ has remained fairly tight-lipped about its inquiry, saying that it is only examining "a potential agreement between colleges relating to their early-decision practices."
Sharing admissions lists with competing institutions
The Department of Justice sent letters to a number of colleges last week asking them to maintain documents detailing agreements to share the identities of accepted students with people at other colleges.
Admissions officials at several colleges with early-decision programs told Inside Higher Ed they don't share any information. However, some colleges may still be engaging in the practice of exchanging information about applicants admitted through early-decision policies, officials say.
"It's a very informal I-show-you-mine, you-show-me-yours kind of thing," an anonymous admissions official told The Chronicle. "We don't want to put out offers of admission to students who've committed to other places. This process is just verifying that somebody hasn't been admitted to another college under a binding early-decision program."
Another enrollment official said that there is "no admissions information, like grades or test scores, that gets shared. It's just names."
Common App asks applicants to consent
When students apply early through the Common Application, they (as well as their parents and high school counselors) sign a statement saying that they are aware that colleges that admit them early may share their information.
For this reason, several enrollment officials said they believed the practice didn't raise any legal issues.
Terry W. Hartle, senior vice president for government relations and public affairs at the American Council on Education, said he did not know if the waiver of privacy rights for early applicants was enough to change the legal repercussions for colleges.
Hartle said the sharing appears to affect only the small number of students accepted early through the early-decision process who want to back out of their commitments.
"These practices have been around a long time, and it's not a bad idea to shed light on them," Hartle told Inside Higher Ed. "They either will withstand scrutiny or they won't."