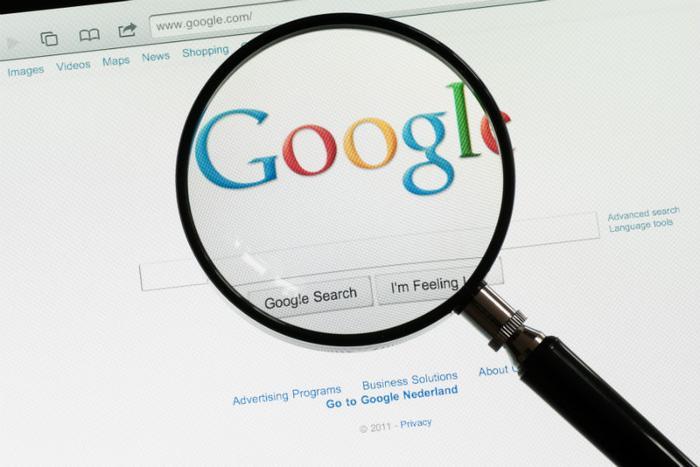 The Justice Department on Tuesday sued Google, claiming the tech giant abused its industry dominance to suppress competition in online search and search advertising. 
The complaint was filed following a year-long antitrust investigation carried out by the DOJ. Eleven states -- Arkansas, Florida, Georgia, Indiana, Kentucky, Louisiana, Mississippi, Missouri, Montana, South Carolina and Texas -- joined the suit, according to the complaint.
Google has refuted claims that it uses its power to gain an edge over competitors. However, a major congressional report found earlier this month that Google and other big tech companies engage in anti-competitive tactics that are made possible through their "monopoly power." 
The 450-page report alleged that Apple's app store fees and policies are anti-competitive, Facebook's strategic acquisitions were a way for it to get rid of rivals, and that Amazon has mistreated its third-party sellers. 
Anti-competitive behaviors
The complaint filed Tuesday by the Justice Department represents the biggest action the government has taken to limit the power of large technology companies.
"Today's lawsuit by the Department of Justice is deeply flawed. People use Google because they choose to -- not because they're forced to or because they can't find alternatives. We will have a full statement this morning," Google said in a tweet from its public policy account. 
However, critics of the search giant contend that Google routinely prioritizes the promotion of its own apps and services while stifling those of competitors. 
"Google search is not a neutral gateway to the information available on the web," David Dinielli, a senior advisor at Omidyar Network and a former DOJ antitrust official, told CNN Business before the suit was announced. "Google search is a set of algorithms designed to make Google — or Alphabet, its parent company — the most money it can possibly make."
The case Google is now faced with could have a major impact on its advertising business as a whole, which netted it $134.8 billion in revenue last year.