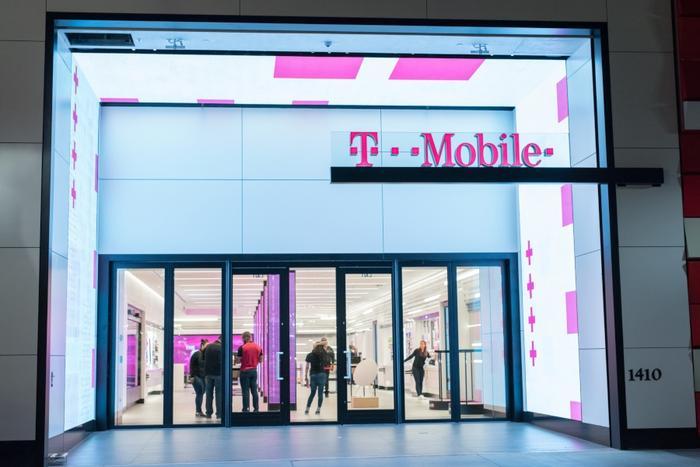 The Justice Department's antitrust division has recommended filing a lawsuit to block the $26.5 billion merger between T-Mobile and Sprint, Reuters reported Wednesday. The publication notes that Justice Department officials do not appear to believe that the merger will be in the best interest of consumers.
"T-Mobile has a reputation for aggressively seeking to cut prices and improve service to woo customers away from market leaders Verizon Communications Inc and AT&T Inc, and staff may want to preserve that dynamic," Reuters said, citing sources familiar with the matter.
In April, the Wall Street Journal reported that the companies had apparently been told by Justice Department staff that the merger is not likely to be approved as currently structured. The Department reportedly expressed concern that the deal would negatively affect competition in the industry. It also challenged the companies' arguments that the merger would drive down costs.
News of the DOJ's skepticism about the proposed merger comes just a few days after the head of the FCC said he supports it on the basis that combining the two telecom companies will speed up the deployment of 5G and help close "the digital divide in rural America."
Arguments against the merger
The Justice Department is expected to make a final decision on the merger in about a month, sources told Reuters.
While Sprint and T-Mobile contend that joining forces will create jobs, lower prices for consumers, and lead to better 5G service, lawmakers and labor groups have argued otherwise.
"T-Mobile and Sprint have led the way in offering wireless products and service options that are more appealing to lower-income consumers, including no contract plans, prepaid and no credit check plans, and unlimited, text, voice, and data plans," eight Democratic senators said in a statement last year.
In August, the Communications Workers of America (CWA) opposed the merger, arguing that over 28,000 jobs would be lost if the companies are cleared to merge.