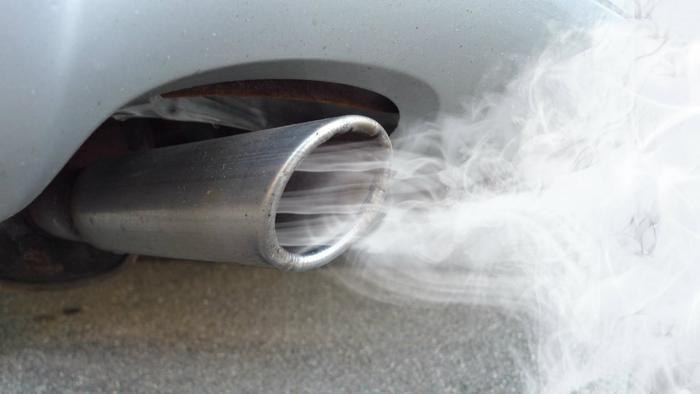 Ford is under investigation by the U.S. Securities and Exchange Commission (SEC) over the testing practices it uses to calculate diesel emissions. In its first-quarter financial report, Ford said the probe "currently focuses on issues relating to road load estimations, including analytical modeling and coastdown testing."
In an effort to preemptively distance itself from comparisons to Volkswagen's "Dieselgate" scandal, the automaker noted that the investigation "does not involve the use of defeat devices." Rather, it involves the potential issue of miscalculations made during the testing process.
The investigation stems from "overstated" fuel mileage on a "large number" of models, according to the regulatory filing. Back in February, Ford launched its own investigation into its emissions testing practices after employees noticed inconsistencies in results.
"We voluntarily disclosed this matter to the EPA and the California Air Resources Board [CARB] on February 18, 2019 and February 21, 2019, respectively," Ford said in the report. The Justice Department then "opened a criminal investigation into the matter."
"In addition, we have notified a number of other state and federal agencies," the automaker said. "We are fully cooperating with all government agencies. Because this matter is still in the preliminary stages, we cannot predict the outcome, and we cannot provide assurance that it will not have a material adverse effect on us."
While Ford has self-reported its potential emissions miscaluations, the SEC has accused Volkswagen of deliberately concealing its emissions scheme. Daimler, the parent company of Mercedes-Benz, and Fiat Chrysler have also faced criminal investigations over the use of defeat devices.