---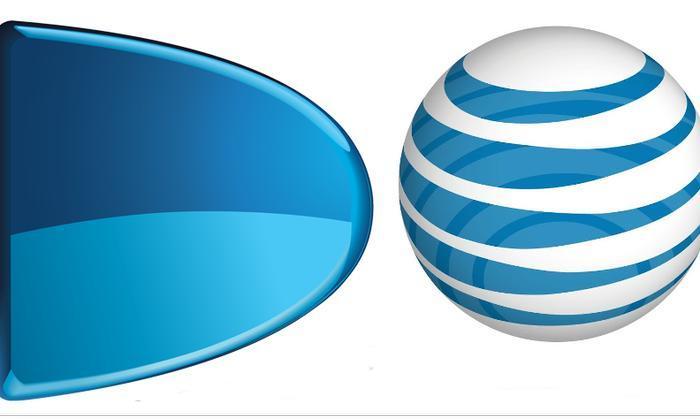 AT&T's proposed $48 billion acquisition of DirecTV cleared two hurdles yesterday, as the Justice Department and the Federal Communications Commission gave their blessings.
The Department of Justice's Antitrust Division said it was closing its investigation into the merger and FCC Chairman Tom Wheeler said ,a final order approving the transaction has been circulated to the Commission.
"After an extensive investigation, we concluded that the combination of AT&T's land-based internet and video business with DirecTV's satellite-based video business does not pose a significant risk to competition," said Assistant Attorney General Bill Baer of the Antitrust Division.,
"Our investigation benefited from the Division's close and constructive working relationship with the FCC. The commitments that the proposed FCC order includes, if adopted, will provide significant benefits to millions of subscribers."
"Directly benefit consumers"
Wheeler said the deal contains a "number of conditions that will directly benefit consumers by bringing more competition to the broadband marketplace."
"If the conditions are approved by my colleagues, 12.5 million customer locations will have access to a competitive high-speed fiber connection. This additional build-out is about 10 times the size of AT&T's current fiber-to-the-premise deployment, increases the entire nation's residential fiber build by more than 40 percent, and more than triples the number of metropolitan areas AT&T has announced plans to serve," Wheeler said in a prepared statement.
Wheeler said the conditions will also comply with the FCC's Net Neutrality rules.
"AT&T will not be permitted to exclude affiliated video services and content from data caps,on its fixed broadband connections. Second, in order to bring greater transparency to interconnection practices, the company will be required to submit all completed interconnection agreements to the Commission, along with regular reports on network performance," Wheeler said.
The deal would create the country's largest television distributor with about 26 million subscribers, surpassing Comcast, the current leader.
---