---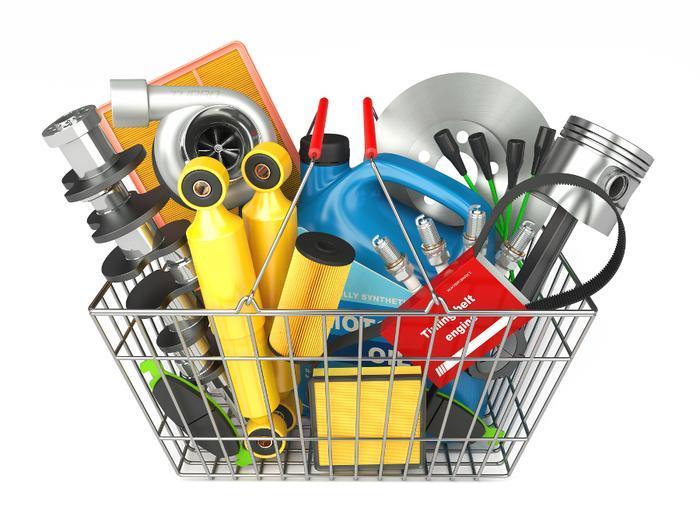 The Justice Department is currently investigating what reports say is the largest criminal antitrust probe in history, alleging bid-fixing and price-rigging in the auto parts industry that resulted in U.S. drivers collectively paying millions of dollars in higher costs.
Though the investigation first became public four years ago, when the FBI raided various offices in the Detroit area, the conspiracy is alleged to have covered four continents, and the FBI is working with authorities from other countries, including Australia and Japan. Last week, an executive from a Japanese company was charged with conspiring to fix the prices of certain parts sold to Toyota, and convincing his workers to destroy evidence of his actions.
Last September, as part of the investigation, nine automotive suppliers in Japan, including Hitachi Automotive Systems and Mitsubishi Electric, pleaded guilty to price-fixing and paid $740 million in criminal fines; at the time, the total fines collected since 2011 amounted to $1.6 billion.
Spencer Weber Waller, director of the Institute for Consumer Antitrust Studies at Loyola University, told The New York Times that "Twenty years ago, a case of this size would have been inconceivable …. We often fought with these countries against the application of U.S. antitrust laws, but now they themselves are more stringent in applying their own antitrust laws."
The full size and scope of the price-fixing has yet to be determined. Despite claims that it significantly raised the prices of cars and parts for U.S. consumers, it's not known when or if drivers can expect the prices to actually drop now that the conspiracy is being broken.
---