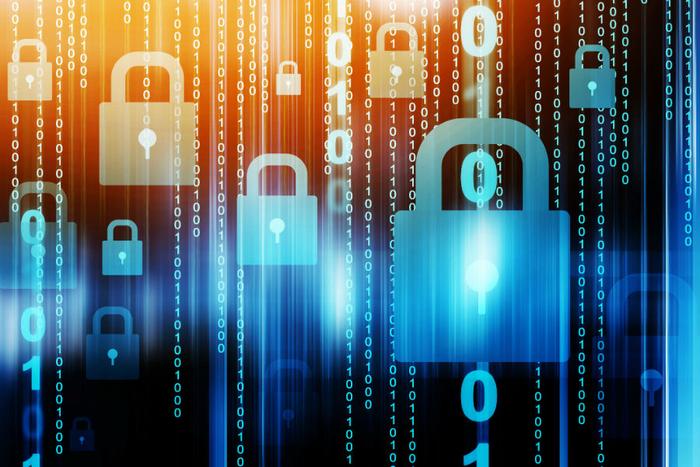 Many consumers are making it too easy for identity thieves, according to a new report from AARP.
The survey of adults found many don't even take basic steps such as monitoring their online bank accounts, using strong and unique passwords, or setting up a security freeze on their credit reports.
Only 43 percent of adults were found to have online access to their bank accounts, which allows them to regularly monitor activity. The rest -- 57 percent -- must wait until the monthly statement arrives by mail.
The older you are, the less likely you are to have online access. The survey found only 37 percent of adults age 50 to 64 and 33 percent of those 65 and older are set up to monitor their bank accounts online.
Slightly more monitor their credit card accounts online -- but again, the older you are, the less likely you are to be connected electronically.
Feeling overwhelmed
"Our survey results indicate that a lot of people may feel overwhelmed, and have just given up," said AARP's lead fraud researcher and the report's co-author, Doug Shadel. "Two-thirds of those surveyed said that given the number of data breaches that have occurred, they think it is inevitable that criminals will be able to exploit their credit at some point."
This week marks the one year anniversary of the massive Equifax data breach, in which millions of consumers' extensive credit files were compromised. In the wake of this breach, consumers were urged to take advantage of free credit monitoring and place security freezes on their credit reports, a step blocking hackers from setting up bogus accounts.
In findings similar to those from AARP, NerdWallet reports just 10 percent of consumers have placed a freeze on their credit in the last 12 months. When asked for the reason for not doing so, 47 percent said they don't know how to do it and 34 percent said it was too much trouble.
Anxiety
"Anxiety over financial privacy is a justified reaction to data breaches that make the news, but you don't have to wait until you experience a breach personally to take steps to protect yourself," said Kimberly Palmer, personal finance expert at NerdWallet. "There's a range of steps all consumers can take, from being more watchful to freezing their credit, to stay safe."
The most powerful tool, says Palmer, is freezing your credit. Starting Sept. 21, she says all three major credit bureaus will offer free credit freezes. You must contact all three credit bureaus separately to freeze and unfreeze credit. You'll find the links to do so below: