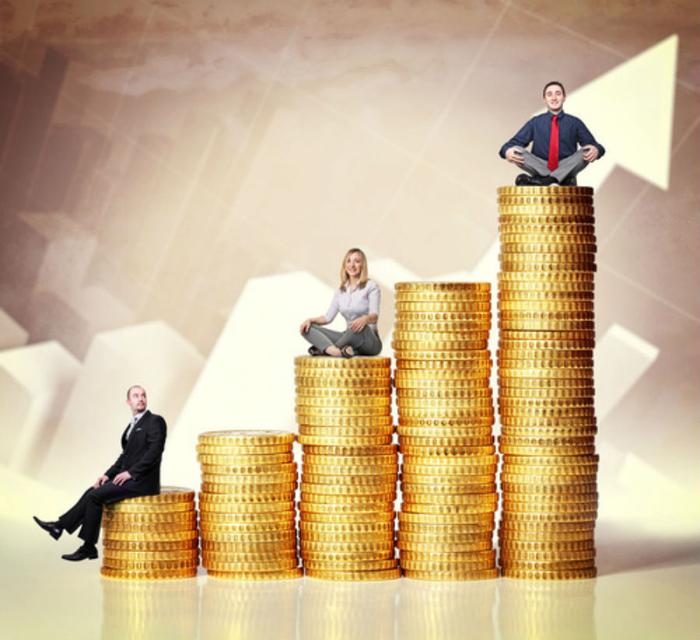 Just 39 percent of workers tried to negotiate a higher salary during their last job offer, according to a survey by staffing firm Robert Half.
The firm surveyed professionals in 27 U.S. cities and found that those in New York, Dallas, and San Francisco were most likely to negotiate their salary. Men were more likely than women to do so, at 46 percent and 34 percent, respectively.
But job seekers shouldn't shy away from pushing for more pay. In fact, experts say negotiating on salary can signal to the company that you value your own worth.
A separate survey by Robert Half found that many employers are willing -- and even expect -- to make a deal with candidates. A majority (70 percent) of senior managers said they expect to engage in some back-and-forth on salary.
However, before asking for a higher salary, prospective employees should be aware of two common pitfalls, said Paul McDonald, senior executive director at Robert Half.
"First and foremost, avoid negotiating any part of the compensation package until after you've received a formal offer," McDonald said. "Second, don't go into a negotiation without practicing the conversation in person with a trusted friend or mentor. Someone who has been in your position can help you prepare for the unexpected and make a stronger case."
Salary negotiation pointers
During the interview, it's best to wait for the hiring manager to bring up salary, Rowan O'Grady, president of Hays Canada told Yahoo Finance. When it does come up, O'Grady recommends reiterating your excitement about the role.
Other salary negotiation tips include:
Do your research. Before the interview, use an online tool such as Indeed.com to find the average salary for the position you have applied for. Be sure to consider where the job is based and the cost of living in that area.

Highlight your credentials. When negotiating for a higher salary, highlight your experience or educational level.
Be confident. Explain your reasoning with confidence, but don't be overconfident.

Aim high. Make the first offer and start out with a high number. Research shows that those who start out with a high number anchor this number in their employers' minds and receive better offers.