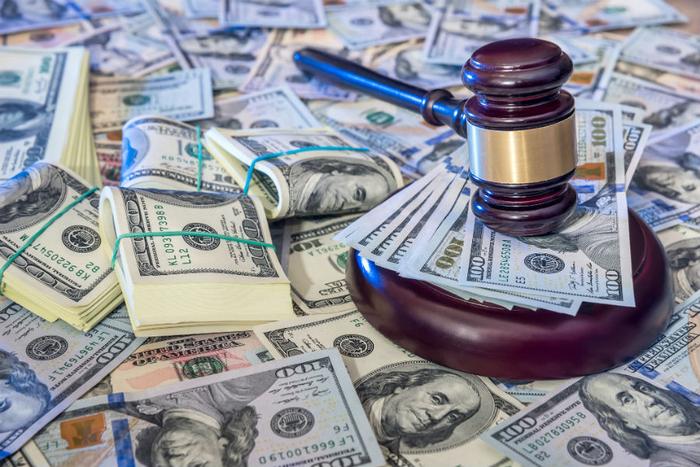 A federal court jury, deliberating in a long-running patent dispute, has ruled that Samsung must write Apple a very large check.
When he introduced the iPhone in 2007, the late Steve Jobs made a point of saying Apple had been careful to cover its new product with patents. Jobs, the co-founder and CEO of Apple, was reportedly furious when the market was soon flooded with competing smartphones using Google's Android operating system.
In particular, he accused Samsung of ripping off the iPhone's design and features. The two companies have been in court ever since.
The California jury determined that Samsung owes Apple $539 million for infringing upon five company patents. Most of the damage award covers three Apple patents for the iPhone design. The rest of the award covers two utility patents.
Awards damage increases from $399 million
The verdict came in a retrial that Samsung had lost, which required it to pay Apple $399 million. The jury hearing the most recent case increased the damages.
"Today's decision flies in the face of a unanimous Supreme Court ruling in favor of Samsung on the scope of design patent damages," Samsung said in a statement. "We will consider all options to obtain an outcome that does not hinder creativity and fair competition for all companies and consumers."
In that 2016 case, the court ruled that damages from patent infringement should be based on the portion of the device that infringed on the patents, not the profit from the entire device, as Apple had argued.
But Samsung has not always been victorious over Apple when the two have ended up before the Supreme Court. Last year, the high court declined to hear Samsung's appeal of a 2014 lower court ruling which had found that it infringed on some Apple design patents.
According to technology publisher CNET, the latest jury verdict cements the importance of smartphone design.